What is Twitter Moments? 'Most important feature ever' launches for UK users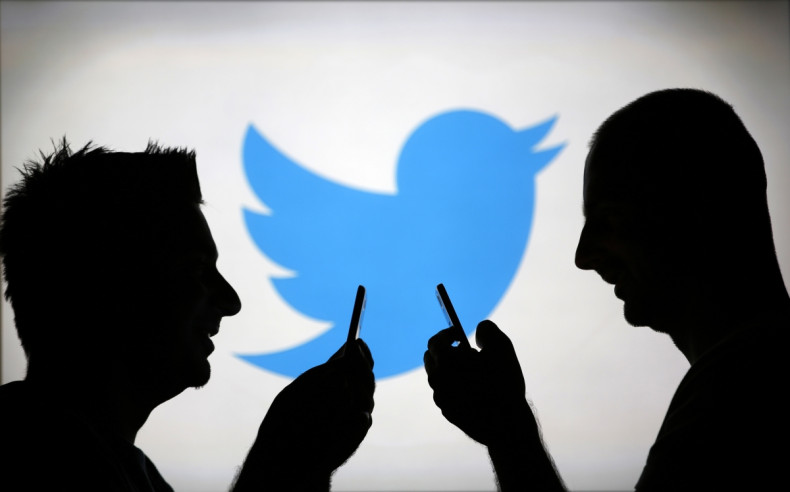 Twitter has launched its new Moments feature in the UK, bringing a new way to follow live news events on the social network. The UK is the third country to get Moments, which is being rolled out to users starting on 15 December.
When a user has access to Moments, a new icon appears on the Twitter home page, to the right of the Home button in the top-left corner. Clicking this opens a list of Moments, headed on 15 December by the story of British astronaut Tim Peake blasting off to the International Space Station.
Clicking on this Moment brings up a reverse-chronological list of videos, Vines, images and tweets related to Peake and the launch, all from official news sources of accounts associated with the event. Moments can also be accessed through the new lightning bolt tab on the mobile app, added with the most recent update, which is also rolling out to UK users now.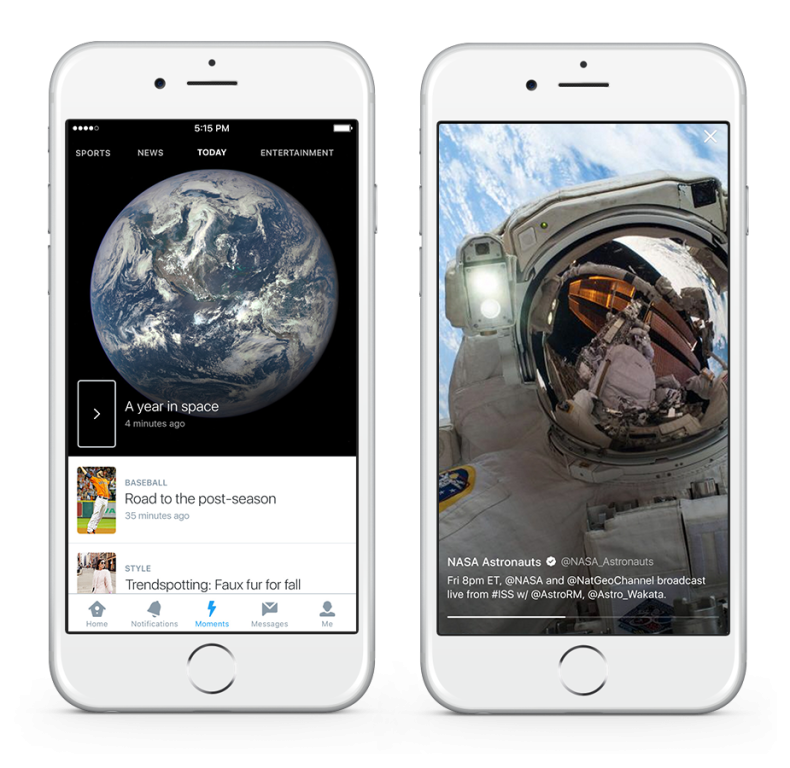 Announced for its US users back in October, Moments has been described by Twitter as its "most important feature ever".
But Moments isn't just about news and celebrities. Speaking at Twitter's London office, Moments UK lead Joanna Geary said: "It's not just about stars, celebrities. It's also about eyewitnesses, people on the street, great one-liners, the conversations people are having, the whole diversity of the story on Twitter."
Most Moments are created by Twitter's in-house newsgathering team, but for its UK audience Twitter has teamed up with a range of newspapers, sports channels and other news outlets. These include the Premier League, The Sun, Sky News, The Economist, the Met Office, BT Sport, Buzzfeed UK, Vice and others.
As well as news, Moments will be monetised with an advert format called Promoted Moments. These will be curated by brands and appear on the Moments home page. It was reported by Digiday that a Promoted Moment will cost advertisers in the region of $1m (£660,000) per day. So far, Starbucks and US phone network Verizon have both started experimenting with Promoted Moments, while these new advertisements will come to the UK in January.