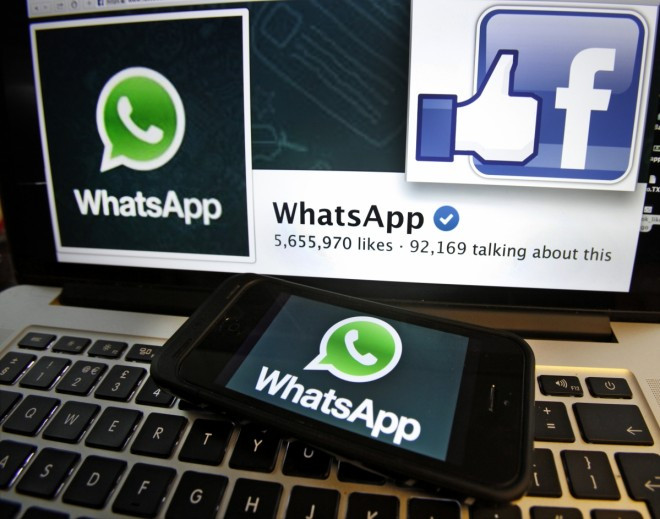 WhatsApp founder Jan Koum, who sold his company to Facebook last week for $19 billion, has revealed the messaging app will bring voice services to its users in the second quarter of 2014.
Speaking at Mobile world Congress in Barcelona, Koum said: "We want to make sure people always have the ability to stay in touch with their friends and loved ones really affordably. We're going to introduce voice on WhatsApp in the second quarter of this year."
A report in the Guardian reports Koum as saying: "I grew up in Russia, we had a telephone line, but a load of our neighbours didn't. It became a shared resource for the whole apartment complex. People would come and knock on the door and ask to call their family in another city."
According to a report by CNET, Koum revealed that WhatsApp now has 465 million monthly active users, a slight increase on the last official figure of 450 million, and that the addition of voice services would help it to reach its goal of a billion users.
Competition
The addition of voice services will put WhatsApp directly into competition with Skype and Viber which allow users to make free calls over the internet. The WhatsApp messaging app already allows users to record and send voice messages to each other, but not connect live.
Koum said the Android and iPhone apps would be the first to receive the update in the second quarter of 2014, with the Windows Phone and BlackBerry apps getting the update later.
Last week Facebook announced the $19bn acquisition of WhatsApp in a deal seen by many as a way for Facebook to increase growth in merging market where WhatsApp already has a large footprint.
As well as challenging Skype, the addition of voice services will also directly undermine the position of mobile network operators, who have already seen revenue from SMS decimated by apps like WhatsApp and could soon see revenue from voice calls also wiped out.
Koum's new boss, Facebook CEO Mark Zuckerberg, will deliver a keynote at Mobile World Congress later on Monday. Over the weekend, WhatsApp was forced to apologise after its service was offline for a number of hours for its millions of users around the world.