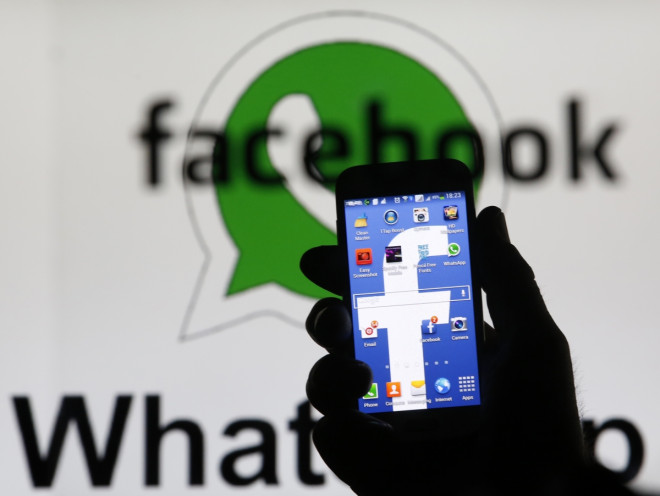 WhatsApp, the instant messaging service for smartphones, was hit a by a major outage on Saturday, with "server issues" blamed for the crash.
Facebook apologised to users after the service, which the company bought for £11.4 billion last week, became unavailable. Facebook claimed the service was down for two hours, although some users say it was far longer.
Jazzy Marwaha tweeted: "It's been like 4 hours, you would have thought they could sort whatsapp out by now."
Other users including Olympic diver Tom Daley who tweeted: "Anyone else's WhatsApp stopped working?"
At 8.16pm WhatsApp tweeted: "Sorry we currently experiencing server issues. We hope to be back up and recovered shortly."
At 10.48pm they said: "WhatsApp service has been restored. We are so sorry for the downtime."
WhatsApp chat conversations were apparently stuck on the "Connecting" screen, to the annoyance of many on Twitter, with the hashtag #whatsappdown appearing high on trending lists.
A number of jokes also did the rounds, mostly revolving around how Mark Zuckerberg's plan was to buy WhatsApp and then shut it down to force people to use Facebook chat.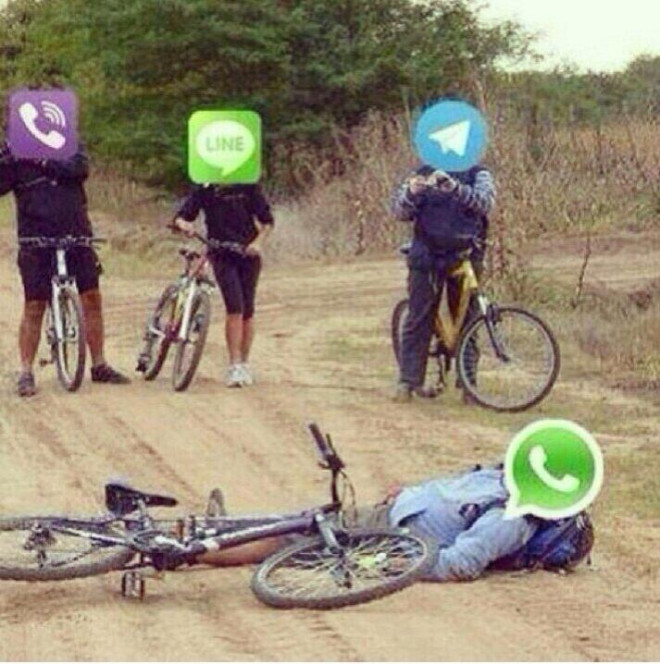 WhatsApp has more than 450 million global users and around 70% of WhatsApp's users use the app every day, according to Facebook.
The service allows users to send messages over internet, avoiding text messaging fees.
Speaking after Wednesday's takeover, Facebook founder Mark Zuckerberg described WhatsApp's services as "incredibly valuable".