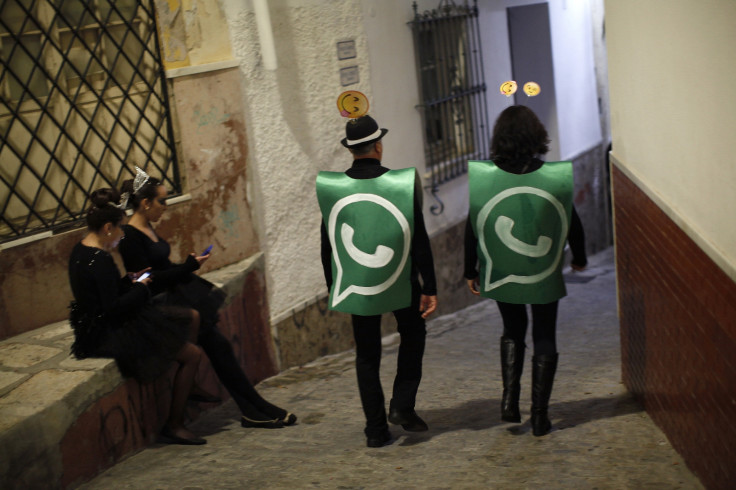 After the voice calling feature, WhatsApp could soon be launching a new service for marketers.
The fastest-growing mobile messaging service might add Business-to-Consumer (B2C) interactions that would allow businesses to contact consumers using WhatsApp. These functions are undergoing testing with Facebook Messenger.
"We think enabling that B2C messaging has good business potential for us. As we learn those things, I think there is going to be opportunities to bring some of those things to WhatsApp, but that's more longer-term than near term," said Facebook's chief financial officer, David Wehner, at a JPMorgan technology conference in Boston recently, reports Bloomberg.
Allowing such interactions could help the social networking site earn revenue out of the messaging service, which it acquired last year for $22 billion.
The acquisition was aimed at bringing more connectivity and utility to users worldwide by delivering core internet services, as well as to accelerate growth and user engagement across both companies.
WhatsApp CEO and co-founder, Jan Koum, in a Facebook posting last month had revealed that the messaging application has 800 million monthly active users, and is expected to hit one billion later this year. The app has added 100 million users every four months since August last year, when it had 600 million users. Earlier in January this year, WhatsApp announced that it had reached 700 million users.
With such rapid growth, Mark Zuckerberg, chief executive officer of Facebook, had said that WhatsApp could make some meaningful business.
"The right strategy is to focus on connecting the people before aggressively turning them into businesses. Once we get to that scale, then we think they will start to become meaningful business in their own right," noted Zuckerberg.