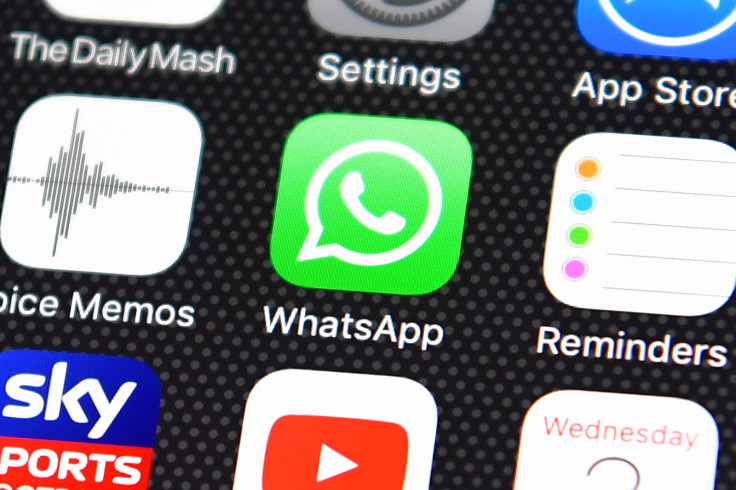 Yet another WhatsApp scam is conning users into handing over financial details to fraudsters, warning that their free trial has come to an end.
The scam, as we have seen before, tells users that their WhatsApp subscription has ended, and they must pay to renew it. While newer users will likely see this for what it is, older customers may remember paying £0.99 per year to use the messaging app and think the request is genuine.
WhatsApp stopped charging customers some time ago and there are no circumstances in which the app would ask for money or bank details from its users.
The fake message states: "Our records indicate that your WhatsApp trial service is exceeding the one-year period. At the completion of your trial period your WhatsApp will no longer be able to send or receive message [sic]. To continue using WhatsApp without interuption [sic], we need you to subscribe for any of our subscription periods."
The message then encourages users to tap through to a "customer portal" where they can apparently sign in with their phone number. Users are then asked for their bank details, something they should absolutely not do.
Action Fraud UK said it has "been getting an increasing number of reports about [the scam messages] over the past couple of days."
IBTimes UK urges any readers who have received this message, or a similar message asking for payment to use WhatsApp, to report the sender as spam, block them and delete the conversation immediately. Do not hand over any personal or financial information at all, and if you have tapped the link we recommend you run an antivirus programme on your smartphone as soon as possible.