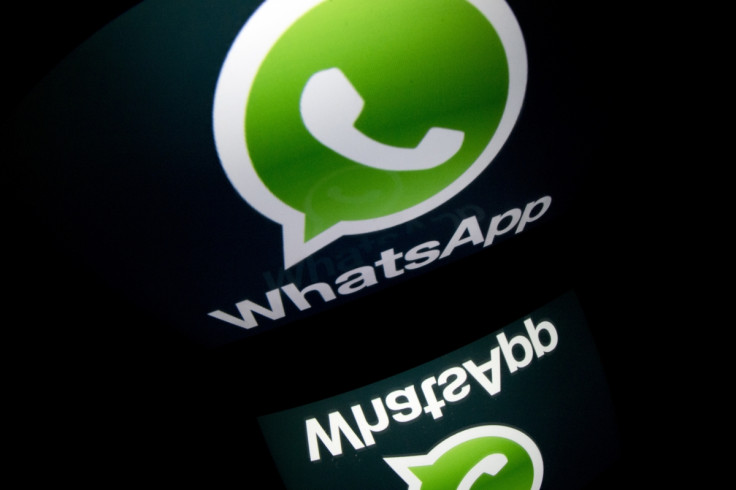 WhatsApp has issued an update for its messaging service for Windows Phone users. The latest release bearing version 2.12.170.0 bundles all the features that we have seen in the beta releases.
By updating to this version, you should be able to enjoy support for in-app notification sounds. Additionally, the search feature has been improved allowing you to find messages, chats and contacts quickly. But note that it will take a few days after you update for the changes to be reflected.
One of the most interesting parts of this release is the middle finger emoji. If you are irked with someone, you can make use of this emoji that is otherwise known as the "reversed hand with middle finger extended (U+1F595)".
After going through the beta phases the middle finger emoji is available for Android users with version 2.12. 250, and can be downloaded via the Play Store. Head over to the Windows Store to grab the latest version for your Windows Phone. If you have not downloaded the app at all, you can directly install the updated version and use it for a year, after which you will have to pay $99 annually.