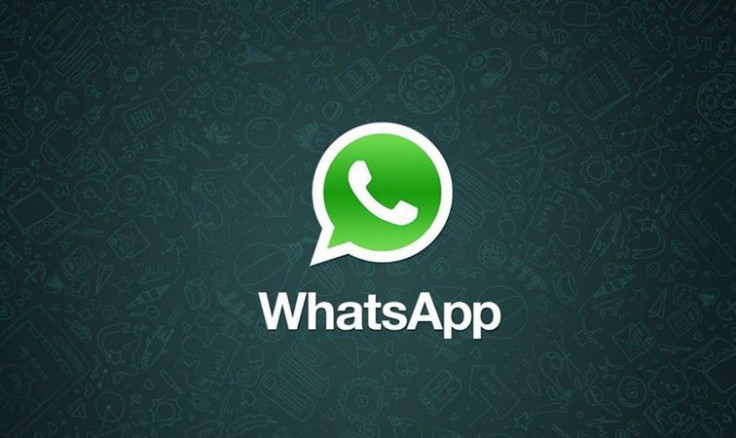 While smartphone owners across the globe can use the WhatsApp messaging service and via WhatsApp web -- a computer based extension of the WhatsApp account on your phone -- the free messaging service is not available for tablet users. Although there is a workaround to get the feature working on a tablet, the process requires a user to root the device.
Now, folks at Android Authority have found a new method that does not involve a complex set up. This is a simple method, especially for those who are new to the Android ecosystem. But this set up will not sync across your devices, instead it creates a new account for the tablet. To install WhatsApp on your tablet, follow the steps below:
Step-1: Download WhatsApp APK. You will not be able to run the downloaded file unless you perform the following step
Step-2: The Android devices don't install apps that are not from the Play Store. For this you will have to enable "Allow installation on app from unknown sources", which can be found under Setting>> Security then go to Unknown Sources.
Step-3: Now you need a third-party text messaging app like TextPlus to send and receive messages
Step-4: Launch TextPlus and go to settings. Enter your contact number and details
Step-5: Once that is done, return to the folder where you have saved the downloaded WhatsApp apk and tap on it to install
Step-6: Once the installation is completed, launch WhatsApp, it will ask you to enter your contact number, so enter the same number what you put into TextPlus
You should now be able to send text messages via WhatsApp on your tablet as long as it is connected to the internet.