Where to celebrate Nigeria Independence Day's 56th anniversary in London
A round-up of what's on in the capital this weekend to commemorate Nigeria's 56th independence day.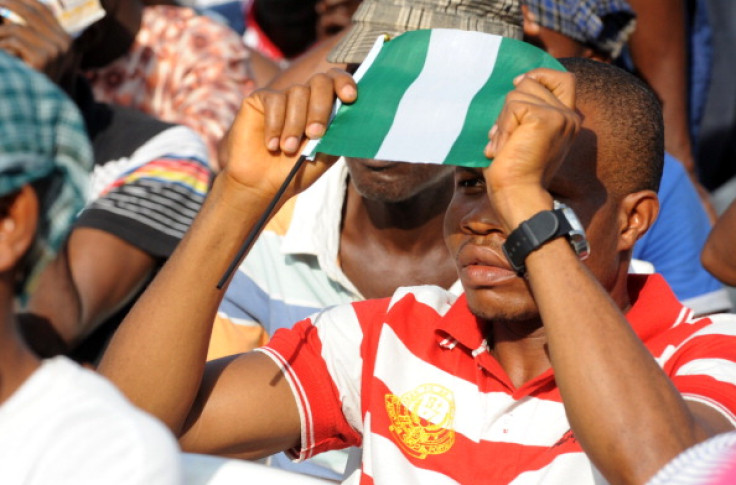 Nigeria is set to celebrate on 1 October the 56th anniversary since it gained independence from Britain. When British colonisers reached the territories that form modern-day Nigeria, they divided the occupied lands between the Southern Protectorate and the Northern Protectorate.
The north and the south were later amalgamated by Frederick John Dealtry Lugard, the then governor of the two protectorates, in 1914. The country became independent in 1960.
President Muhammadu Buhari, who came to power in May 2015, declared Monday 3 October a public holiday to mark the 56th independence anniversary.
Events and commemorations around the world are set to start on 30 September.
IBTimes UK has compiled a list of events that will take place in London this weekend to mark the occasion.
Friday 30 September
Meridian Grand - North London - nearest train station: Angel Road
Viva Hall Party will be hosted in London at the Meridian Grand in North London.
Price: £21.43 – £31.85
Time: 5.30pm – 2am
For tickets and more information click here .
The Official 56th Nigerian Independence Party - CLUB 701 : 516 Old Kent Rd - nearest tube station: Queens Road Peckham/South Bermodsey
Price: £10-£15
Time: 10pm-4am
Music genres: Afrobeats, bashment, r'n'b.
For tickets and more information click here.

Saturday 1 October
Nigeria Independence Fashion Show UK 2016 - Britannia Village Hall 65 Evelyn Rd, E16 1 - nearest tube: West Silverton (DLR)
The organisers say: "Not only are we hosting the most exciting fashion show of the year, we are paying special recognition to some very important Nigerians, taking a look back at the achievements of the country and we'll also make time to discuss improvements."
Time: Sat 1 Oct 2016 6pm-10pm
For tickets and more information click here.
Nigeria's 56th Independence Day's Anniversary - 75-79 Norwood Rd, London SE24 9AA - nearest train station is Herne Hill
Event features music, game and raffle draw and comedy shows by Nigerian comedians
Music genres: African, funk, hip hop, pop, UK garage
Price: free
Time: 7pm-12am
For tickets and more information click here.
Celebratin Nigeria's National Independence - Splendore Unique - nearest tube station: Angel
Organisers said: "Saturday we celebrate with the whole of #Nigeria on their 56th National Independence Day courtesy of @luxafrique at the world's most exclusive and renowned locations in the world, The House of Commons."
For tickets, more information and to contact the organisers, click here.
© Copyright IBTimes 2023. All rights reserved.