Ever wished you could add a bit more gusto to the letters you still send? Or wanted a dashing addition to your stamps collections? The wait is over.
The Royal Mail is releasing a series of Game of Thrones stamps to adorned your written correspondence with the panache it deserves. After all, what says "I love you xoxo" better than a letter stamped with the badassery of Arya Stark?
10 stamps will feature the series' most notable characters, like Jon Snow, Daenerys Targaryen, Ned Stark (RIP), Tyrion, Cersei and Jaime Lannister.
An additional five-stamp sheet will feature non-humans like the Night King and his White Walkers, the Stark's pet direwolves (RIP except for Ghost and Nymeria), giants, the dragons and the Iron Throne itself.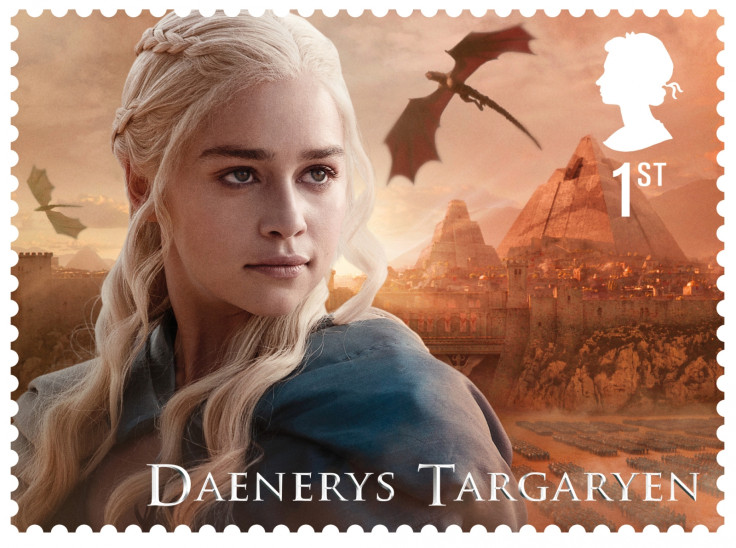 The limited edition merchandise will be released on 23 January on the Royal Mail website and in 7,000 post offices in the UK – mostly the biggest branches around. However, you'll need your best dragon to get them: they are already available on pre-order on the RM's website and some items are limited to a run of 1,500. "Like the show, they're going to be popular," promises RM.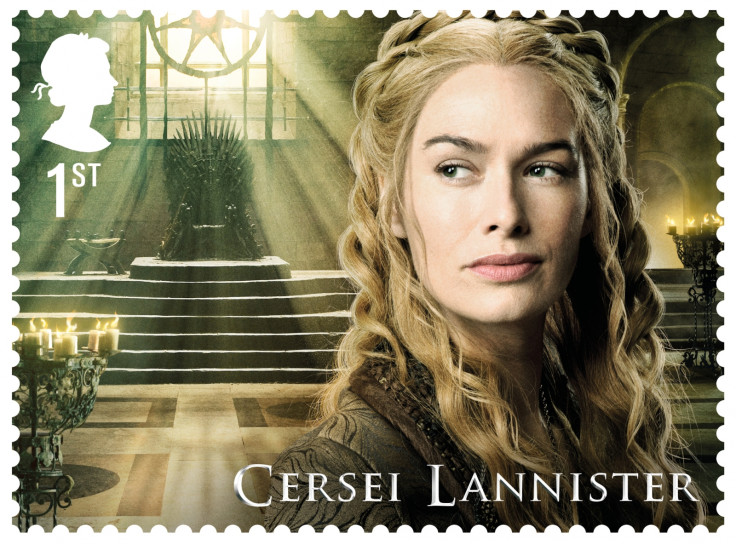 You can also try your luck by calling 03457 641 641.
If you feel like it, you can also purchase your very own silver medals, framed stamps and limited editions prints of behind-the-scenes action and more. But as with the stamps, being fast will be key.