Want to live longer? Here are the sports you should do
Tennis and swimming reduce the risk of cardiovascular death – more so than running or playing football.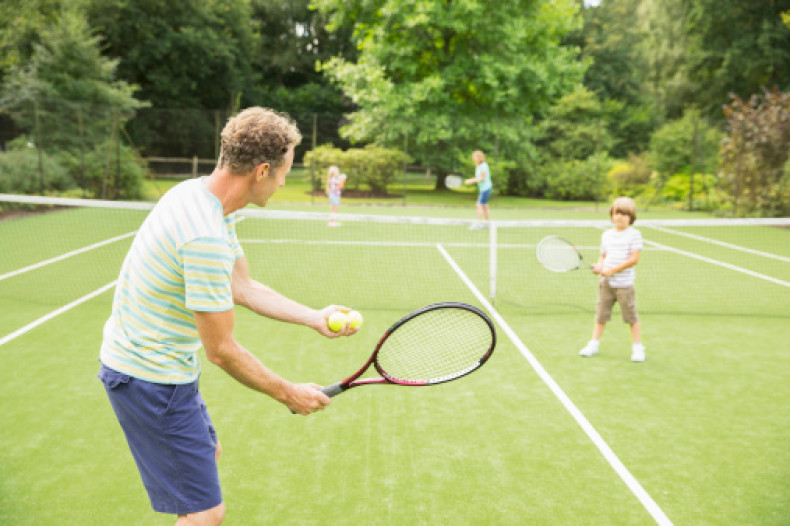 Some sports are more likely to save your life than others. Scientists have discovered that swimming, cycling, aerobics and racket sports confer people with more life-extending benefits than football or running.
Cardiovascular diseases constitute the leading cause of death globally. According to the World Health Organisation (WHO), more people die annually from this than from any other cause, with 17.5 million deaths recorded in 2012. The rise of diabetes and obesity has contributed to this trend.
However, most cardiovascular diseases are preventable if you tackle the most important risk factors. These include tobacco use, unhealthy diets but also inactivity.
Regular sport is thought to have a positive effect on cardiovascular health but the study, published in the British Journal of Sport Medicine highlights that the type of sport you do may also a be a crucial factor of whether you are likely to develop a cardiovascular disease and to die from it.
The 'better' sports
The research is based on the results from eleven nationally representative baseline health examination surveys carried out in the United Kingdom between 1994 and 2006.
A total of 80,000 adult respondents were involved. Among the questions they were asked to answer, some assessed the link between six sports – swimming, cycling, aerobics, racket sports, football and running – and death from a range of causes.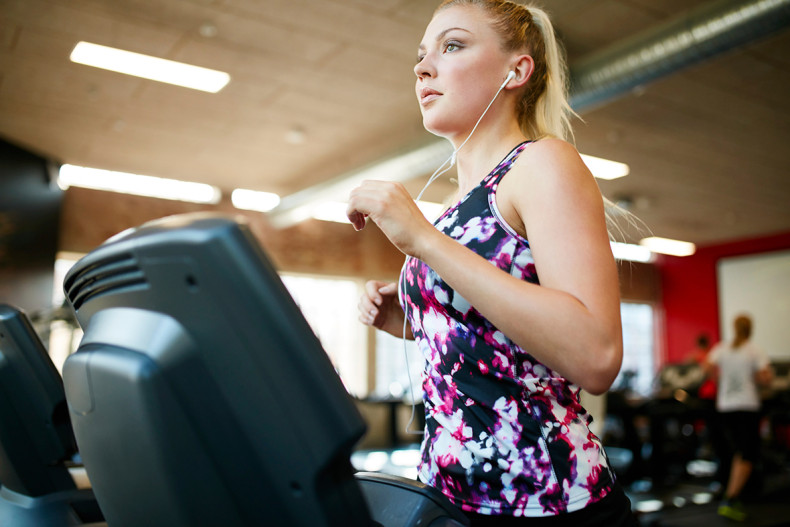 While no significant protective effects were found for football and running, the other sports appeared to reduce the risk of dying, in particular from a cardiovascular disease.
For instance, who played tennis, squash or badminton had a 47% lower risk of death from any cause – and 56% lower risk of death from cardiovascular disease – than those who didn't play racket sports. Swimming was associated with a 41% lower risk or cardiovascular death and people engaging in aerobics a 36% lower risk.
"Our findings indicate that it's not only how much and how often, but also what type of exercise you do that seems to make the difference," commented senior author Associate Professor Emmanuel Stamatakis from the Charles Perkins Centre, Faculty of Health Sciences and School of Public Health at the University of Sydney.
Although it is important to recognise that any kind of physical activity is good for people, these results could help improve physical activity programmes in the community or those designed for specifically people who are at risk of cardiovascular diseases.
The University of Sydney, University of Oxford, UKK Institute (Finland), University of Edinburgh, and four other international universities collaborated for this research.