US President Donald Trump may be skipping the White House Correspondents' Dinner on Saturday (29 May), but it appears efforts are still being made protect the administration from mockery even in his absence.
A source close to the host for this year's event, Hasan Minhaj, who also fronts The Daily Show, has claimed organisers made a "polite request" to minimise jokes made at the expense of the president, due to his "thin-skinned" nature.
Reuters' Jeff Mason, President of the House Correspondents' Association has however denied making the claims, telling Page Six he was instead pushing for a balanced event in Trump's absence, who will instead be hosting a campaign event in Pennsylvania.
"I was not looking for someone to roast the president in absentia," he said. "It's a very different dinner without the president there. We will be focused on the First Amendment and journalism and the importance of a free press… That doesn't mean there can't be some jokes about the president, but just that there should be some jokes on the press".
Despite Trump's failure to attend, making him the first president to do so since before Ronald Reagan, the former business mogul is no stranger to the event.
At the 2011 dinner, he found himself the target of mockery from then president Barack Obama, having previously questioned the authenticity of the democrat's US heritage and citizenship.
Trump has previously shown himself lacking in the art of self-deprecation, lashing out at Alec Baldwin's impersonation of him in Saturday Night Live skits.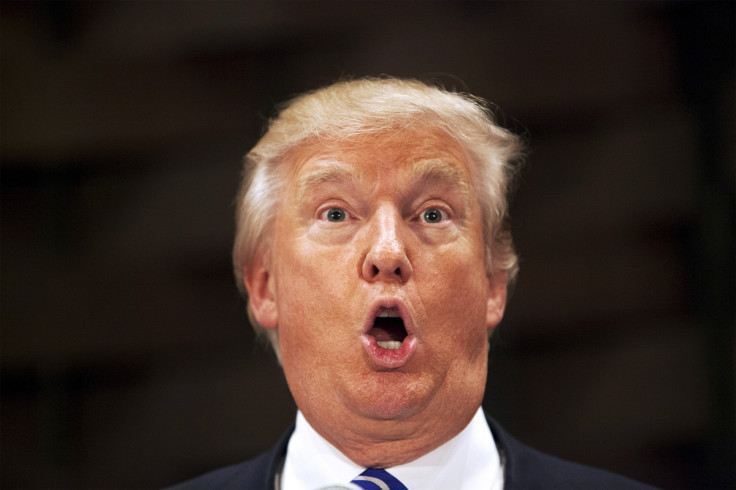 It has also been suggested that other key members of staff may also skip the dinner in solidarity with the Republican, causing consternation among groups in Washington who value the event as an opportunities to temporarily halt partisan divisions.
"I think the president should go. I think that there's historically been one night of the year of detente, and that's a good and healthy thing for both sides," CNBC's Steve Liesman told The Hill.
Trump has said he would be open to attending future White House Correspondents' Association dinners, telling Reuters, "I would come next year, absolutely."