While Barcelona remain neck and neck with Real Madrid at the top of La Liga, president Josep Bartomeu is already working on the summer signings in order to improve the club's strength in depth – a weakness that has been exposed on countless occasions this season. After Aleix Vidal's horrific long-term injury, the club were permitted to sign a replacement under Spanish rules, but chose to wait until the summer. Now they are they are interested in signing the biggest bargain in Spanish football: Real Sociedad's Álvaro Odriozola.
The 21-year-old, who is under contract until 2018, has a €30m release clause according to reports – and though he was about to sign a new deal, negotiations still have not finished. The delay has led to reports from El Mundo Deportivo that Barca are eager to sign him. Is the Catalans' interest the reason for the hold-up, when a new deal was merely hours away from completion? We will have an answer in the coming days.
But, who is Álvaro Odriozola? In short, he is probably the biggest surprise in Spanish football this season. He has just played 13 games in the top flight but had a major impact. In the four months since he made his debut against Málaga in January he has performed brilliantly and has similar traits to Hector Bellerin of Arsenal.
Odriozola previously played on the right-hand of the attack and it was only when he made his debut with Sociedad's reserves that he was moved to his current position; right-back. Since then, his progress has been more than impressive. He is the fastest player at Sociedad, and has provided four assists in as many months. His defensive duties have improved – while his exploits going forward have not been affected.
The Spain Under-21 international is the jewel in the crown of Sociedad's youth academy. In 2013, his name appeared for the first time in the media when the club played in the Champions League and he featured for the Under-19s in the UEFA Youth League. In a game against Manchester United at Salford, the visitors won 1-0 with the goal coming from the right-back.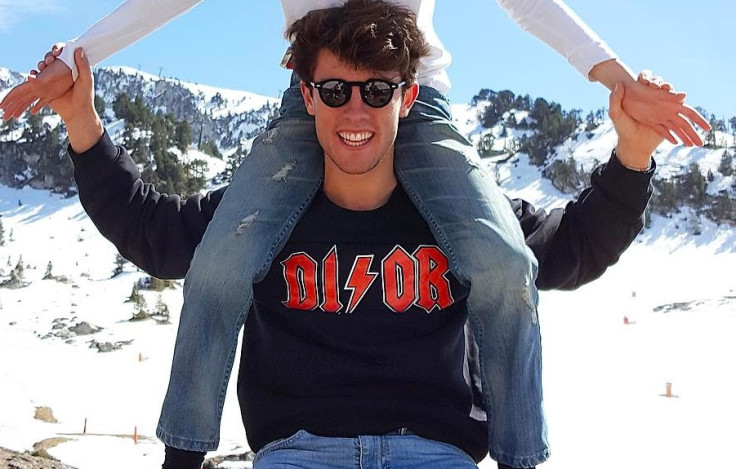 In an interview with El Diario Vasco, his former manager Beñat San José admitted: "He is a dream come true for any manager, he is well-educated, smart inside and outside the pitch, a good teammate and tactically and technically very gifted, always with a smile. His speed and ability with the ball helped him to dribble past players easily. But he is also fast as well in the decision-making process during a game, that is why he anticipates to many situations during the matches."
Under 18 manager Iñaki Sena added: "Apart from his speed, pace and stamina, it is impressive his ability to keep the ball close to his feet while he is running. He is physically very strong, his endurance is out of this world and since I first saw him I knew he was going to make it."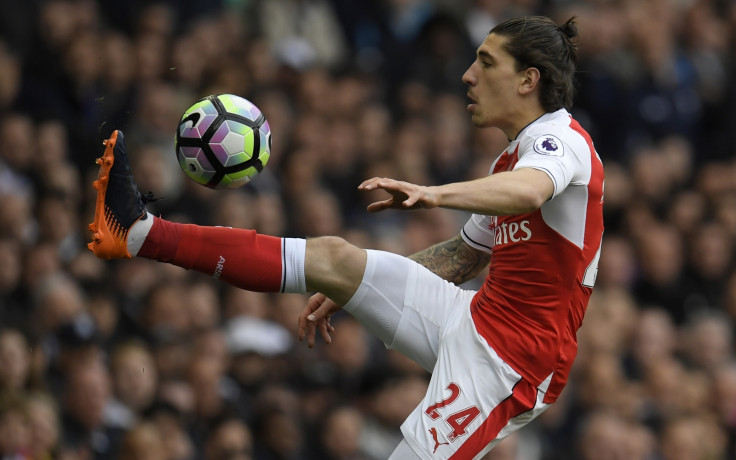 Nicknamed 'The Quiet Man', Odriozola combines his professional career with business administration studies, helping him keep his feet on the ground. But the coming days will be vital if Barcelona have any ambition of signing him. The club have been heavily linked with Arsenal's Bellerin but for obvious reasons Odriozola would be the bargain option to improve their defence.
Two months ago Sociedad were preparing to announce a new deal with the young diamond. But his stunning impact in La Liga has changed matters. The player will be able to sign a deal as a free agent in eight months' time. If he makes the decision of signing for a European giant, his current club will have to accept a bid lower than his buyout clause. Otherwise, they face losing him in January on a free. That would be a tragedy.