Immense progress has been made in treating neglected tropical diseases (NTDs) that maims or kills hundreds of thousands of people across the world – especially in Asia, Africa and Latin America – each year. Now, the World Health Organization (WHO) is urging pharmaceutical companies to donate more medicines to help completely eliminate diseases.
In a news briefing in Geneva on Wednesday (19 April), the global health body warned that dengue, onchocerciasis (or river blindness), elephantiasis (or lymphatic filariasis) and sleeping sicknesses are among the 18 NTDs that are spreading from rural areas to urban slums.
On the other hand, Microsoft co-founder Bill Gates, who runs The Bill and Melinda Gates Foundation, held a meeting with CEOs of major pharmaceutical companies in Geneva on Tuesday (18 April) and hailed the initiative taken by them. He said that there a record has been made in distributing medicines for NTDs following a key meeting held in London about five years ago. His foundation is reportedly backing research and development to curb the spread of NTDs.
Governments, drug companies and charitable organisations that participated in the meeting with Gates committed to expend $812m (£641m) as assistance to fight NTDs. Gates also lauded the UK government's pledge to double its support for the cause.
Later, WHO said that GlaxoSmithKline, Novartis and Sanofi are among the major donors of medicines for NTDs. "A number of companies have accompanied us in the scaling up by making more medicines available. Is that enough? No, there are still diseases that are neglected and we still have problems with access to basic medicines," Dr. Dirk Engels, director of WHO's department of control of neglected tropic diseases, said.
He added: "There are quite a number of new medicines and diagnostics in the pipeline, which may actually further change the perspective for these neglected tropical diseases and hopefully allow us to go further towards eliminating or near eliminating these diseases by 2030."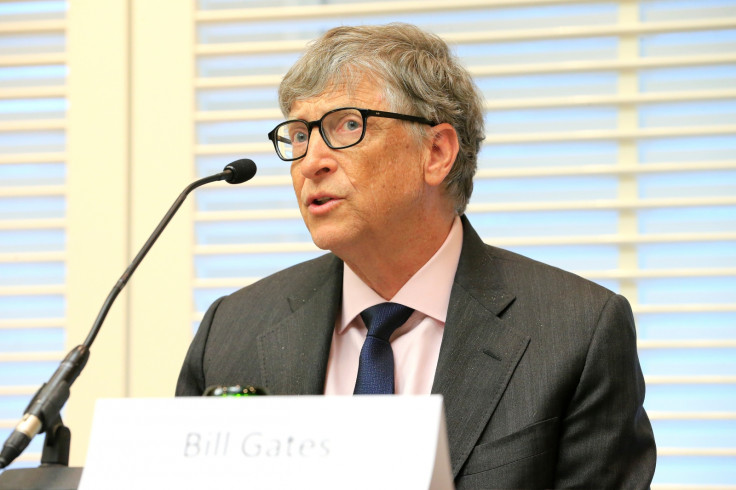 He cited examples of diseases that are not deadly and hence do not receive due attention, but these illnesses leave patients blind or physically disabled leading to lifelong suffering. He pointed out that medicines for such diseases are expensive and unaffordable for economically weaker nations, Reuters reported.
Gates told BBC that NTDs are "less neglected" now than they used to be a few years back, courtesy the support from several pharma companies.
"We're behind on some of the very ambitious goals which were set in London for 2020 - but the burden from all these diseases is getting better," Gates noted as he shared details on the progress made so far.
"And for some, such as lymphatic filariasis (a mosquito-borne worm which causes limbs to swell), there's been a big reduction in the population we need to treat - from 1.5 billion to one billion people.
"Guinea worm is close to the end, with only 25 cases last year - though the unrest in South Sudan is making this work harder. But it's not going to spread back in big numbers.
"And we've had huge progress on sleeping sickness (a parasitic infection which can kill) - with cases now down to under 3,000. This is a fantastic story," the founder of Microsoft said.
"It's a hard area to explain because it's not just one disease - and there is a certain complexity to the individual diseases."