Fernando Alonso is a double Formula One World Champion. The Spaniard ended Michael Schumacher's reign in 2005 when he won the title with Renault to became the youngest winner on record. Here's everything we know about the former Ferrari driver.
Fernando Alonso fact file
Real Name: Fernando Alonso Diaz
Date of birth: 28 July 1981
Home town: Oviedo, Asturias, Spain
Height: 5'6
Weight: 149.9lbs
Twitter: @alo_oficial
Instagram: @fernandoalo_oficial
Facebook: @FernandoAlonsoOficial
Official website: http://www.fernandoalonso.com
Who is Fernando Alonso?
Fernando Alonso was born in Oviedo, Spain, on 29 July 1981. His passion for cars began as a child and at the age of just three he started racing in a kart made by his father.
His successes also arrived early. In 1993, he won his first Spanish karting championships and only three years later he clinched the World Junior title in Ghent.
The Asturian took a step towards Formula 1 in 1999 after accepting an offer to drive in the Formula Nissan. Two years later, Minardi handed him his debut in Formula 1. He went to the Italian side on loan from Renault but was recalled by the French team the following year to be a test driver. Promotion followed quickly: in 2003, he became the youngest driver to win a Grand Prix after being crowned in Hungary. He was just 22.
Alonso only needed two more years in the French team to win his first World Championship. He became the youngest ever winner and ended the dominance of Michael Schumacher, who had won the previous five Championships in a row. Alonso also conquered the title in 2006 before deciding to continue his career at McLaren.
However, he failed to replicate his early success, both at the British team and during spells later with Renault and Ferrari. In 2015, after five years with the Italians, he returned to McLaren.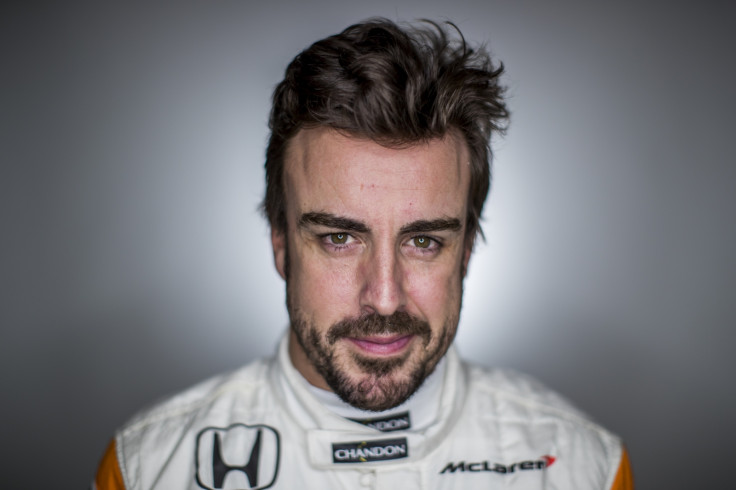 Fernando Alonso's career highlights
1993 won his first Spanish karting championships with Genikart.
1996 clinched the World Junior title in Ghent
2001 made his Formula 1 debut with Minardi in Australia
2003 became the youngest driver to win a Grand Prix at the Hungary GP
2005 won his first World Championship with Renault to make him the youngest winner ever after registering seven wins and 15 podiums during the campaign.
2006 won his second consecutive World Championship with Renault
2010 joined Ferrari.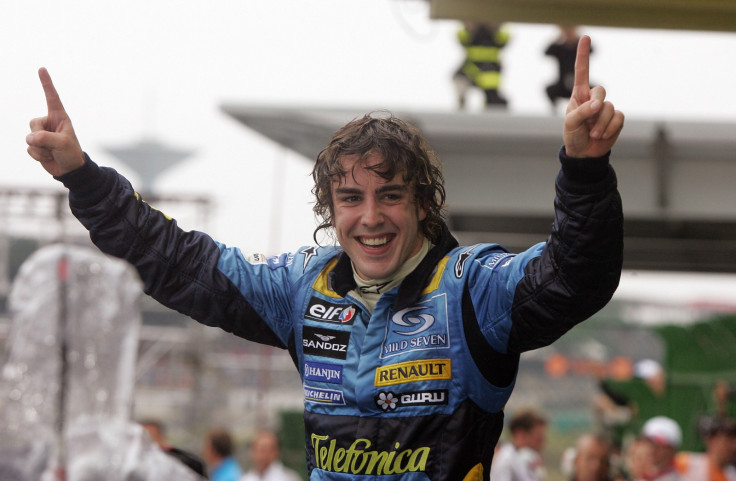 What is Fernando Alonso net worth?
The top estimate of Fernando Alonso's net worth in 2015 was $200m (£173m, $215m).
In 2017, the Spanish newspaper El Mundo put him in the list of the 200 wealthiest people in Spain, with assets valued at more than €200m. According to that list, he is the richest sportsman in his homeland and is even ahead of tennis legend Rafael Nadal.
What is Fernando Alonso salary?
Even though Alonso has not won a World Championship since 2006, he is still one of the best paid Formula 1 drivers. According to Forbes, his three-year deal with McLaren is worth more than $30m a year. The magazine estimated that his earnings in 2016 were around $36.5m due to bonus and endorsements.
Why did Fernando Alonso left Ferrari?
Alonso joined Ferrari in 2010 with the hopes of winning another World Championship but in October 2014 it was announced that he would leave at the end of that season after failing to achieve his targets.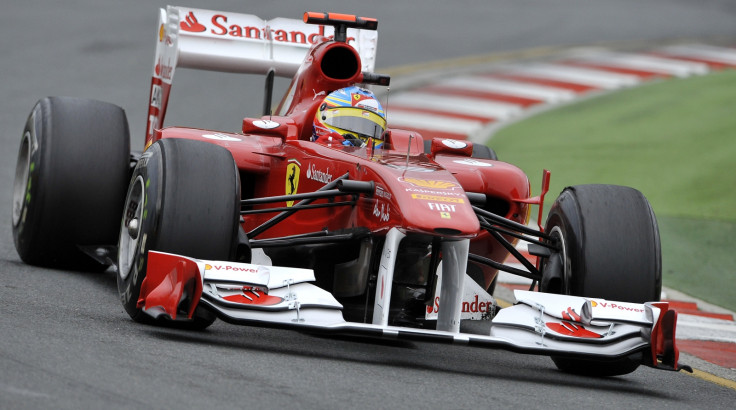 Former Ferrari president Luca Di Montezemolo suggested that Alonso had lost faith in the company producing a winning car.
"Fernando is leaving for two reasons," he said. "One, he wants another environment. Two, because he is at an age when he cannot wait to win again.
"He was disappointed that he has not won over these last years and wanted a new stimulus."
Looking at the future
Alonso explained: "I think Ferrari is special and winning with Ferrari is unique and winning a championship would be much more than any other championship. But after five years it's time to move. It's enough for me.
"Looking at the future, looking at the prospects, looking at the direction that things are going, I'm probably not so convinced.
"At the end of the day many people could feel proud and happy to wear this red T-shirt and even to finish third, fifth, fourth doesn't matter – you are still a Ferrari driver, so it's something unique.
"I lived that for five years. Very unique, very proud to wear this red T-shirt. Maybe I'm strange but I want to win. It's time to look for that."