Iconic singer Junaid Jamshed is feared dead following the crash of a Pakistan International Airlines flight. Local reports claim the pop star turned entrepreneur and preacher was travelling with his wife on the flight, which went missing on its route from Chitral to Islamabad on 7 December.
It is reported that 47 people were on flight PK-661 when the aircraft lost contact with ground control. Jamshed's death is yet to be confirmed but local reporter Hamid Hir tweeted: "Close friends of Junaid Jamshed are saying he along with his wife were travelling on PIA plane crashed coming from Chitral to Islamabad."
Jamshed, 52, was best known as a recording artist and began his music career in 1983 after completing a degree in engineering from the University Of Engineering And Technology in Lahore. The musician also joined the Pakistan Air Force with hopes of becoming an F-16 fighter pilot but was hindered due to bad eyesight.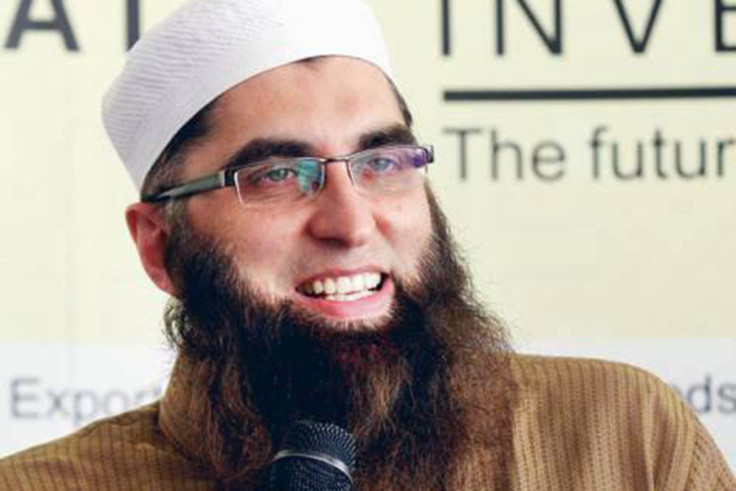 The songwriter later joined the band Vital Signs as lead singer and released their debut album, Vital Signs 1, in 1989. The pop collective went on to release three more albums and achieved several chart-topping singles, becoming prominent figures in the Pakistani music industry.
However, Jamshed eventually branched out on his own and launched a successful solo career in 1994 with his debut album Junaid Of Vital Signs. The singer's second album, Us Rah Par, featured the notable singles Na Tu Ayegi, O Sanama and the title track. Jamshed released his last solo album in 2001. Aside from music, Jamshed also forged an acting career which included starring in the PTV miniseries Dhundle Raste.
In 2014 Jamshed issued a pleading public apology after a video of him apparently criticising the Prophet Muhammad's wife was shared on social media, leading to an investigation into suspected blasphemy being launched by authorities.
The video went viral and prompted hundreds of people to protest and call for his arrest for "hurting religious sentiments of Muslims".
At the time, Sarwat Ijaz Qadri, chief of the Pakistan Sunni Tehreek organisation, said: "Juniad Jamshed should be immediately arrested and put on trial under the blasphemy laws. He doesn't deserve to be forgiven for his sacrilegious remarks about the Mother of Believers, Hazrat Ayesha."
Jamshed was attacked at the Benazir Bhutto International Airport by protesters who accused the singer of blasphemy.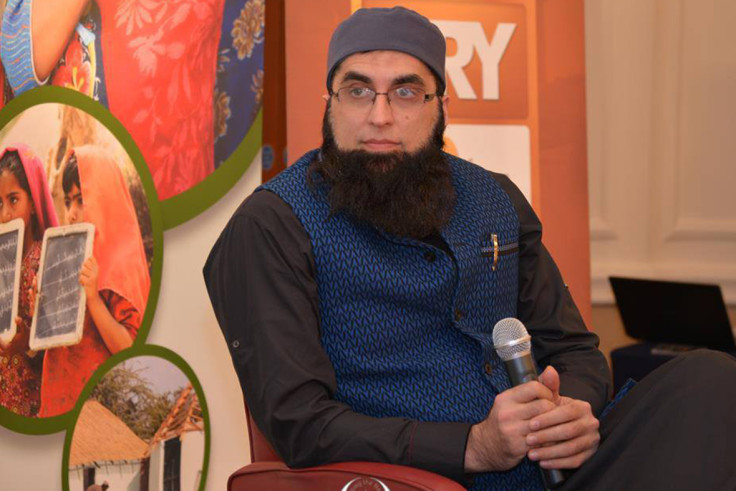 Details of the plane crash are yet to be confirmed, but a PIA spokesperson said: "We regret to inform that PIA's ATR-42 aircraft operating as PK-661, carrying around 40 persons lost its contact with control tower on its way from Chitral to Islamabad a short while ago. All resources are being mobilised to locate the aircraft. Media will be kept informed as situation develops."