Who is Mayte Garcia, Prince muse and ex-wife who called their relationship bizarrely wonderful?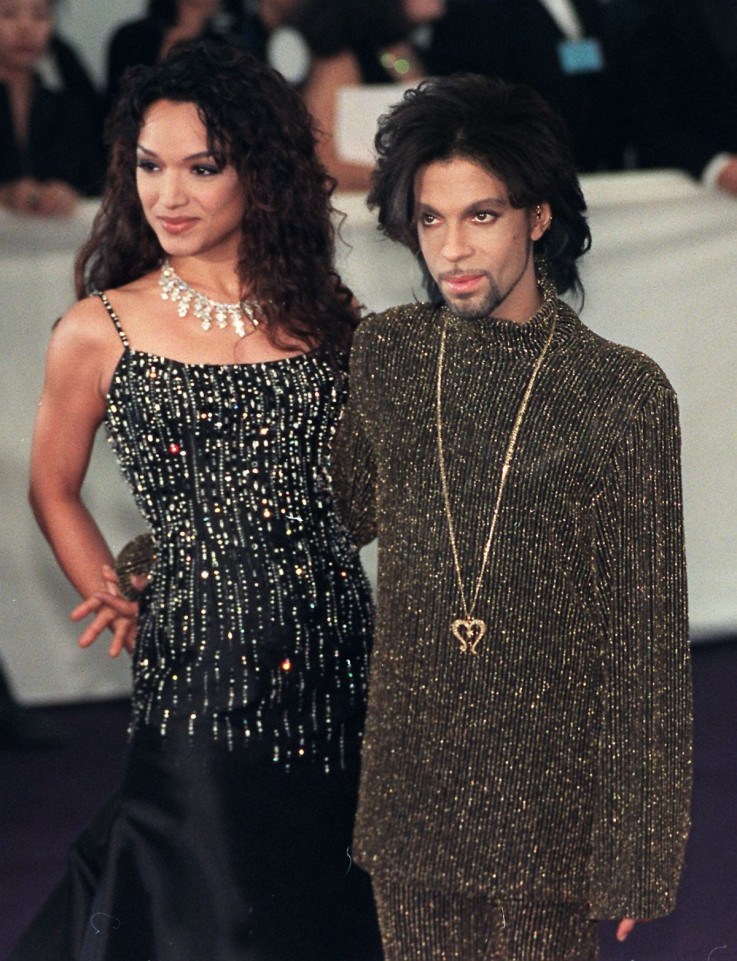 1999: Prince poses for photographers with his wife Mayte as they arrives at the De Beer and Versace 'Diamonds are forever' charity fashion.
Getty
Following the tragic passing of music legend Prince, fans all over the world are mourning the monumental loss by getting nostalgic and listening to some of his greatest hits. Known as one of most talented, captivating and enigmatic performers of all time, he sold millions of records. Thanks to his ability to constantly reinvent himself, his music resonates with fans.
In 2015, the When Doves Cry hitmaker's ex-wife Mayte Garcia revealed that many of his classics, including Kiss and Purple Rain, were inspired by her. "All the songs he wrote for me, that's a pretty hard act to follow," she told The Mirror. "I've dated a couple of guys, musicians, who have written me poems or songs and I'm like, 'Seriously, don't even go there. You can't compete!'"
During the same interview with, the dancer described her four-year romance with superstar musician Prince as a "bizarre", yet wonderful experience
"I think I'm now screwed for life because my first relationship was the most bizarre relationship ever and I'm not normal anymore," she said. "I've kind-of been spoiled and I guess I am kind-of screwed-up now."
But who is was Prince's Muse?
Garcia was born in Alabama but is of Puerto Rican descent.

The brunette beauty was just 16 when first met the superstar, who was twice her age, in Germany.

He hired her as a backup dancer on his Diamonds and Pearls Tour.
The couple tied the knot in 1996 when she was 22. For her big day she wore a white dress designed by herself and Bonnie Flesland.


A year later the couple welcomed their first child, named Boy Gregory, but he was born with Down Syndrome and died a week later.

She stars in US ABC series, Kingmakers.

Garcia is the woman behind the choreographed the belly dancing routines featured in Britney Spears 2001 music video I'm a Slave 4 U.

Her movie credits include 2007's Firehouse Dog and 2005 Hindi film Dus.