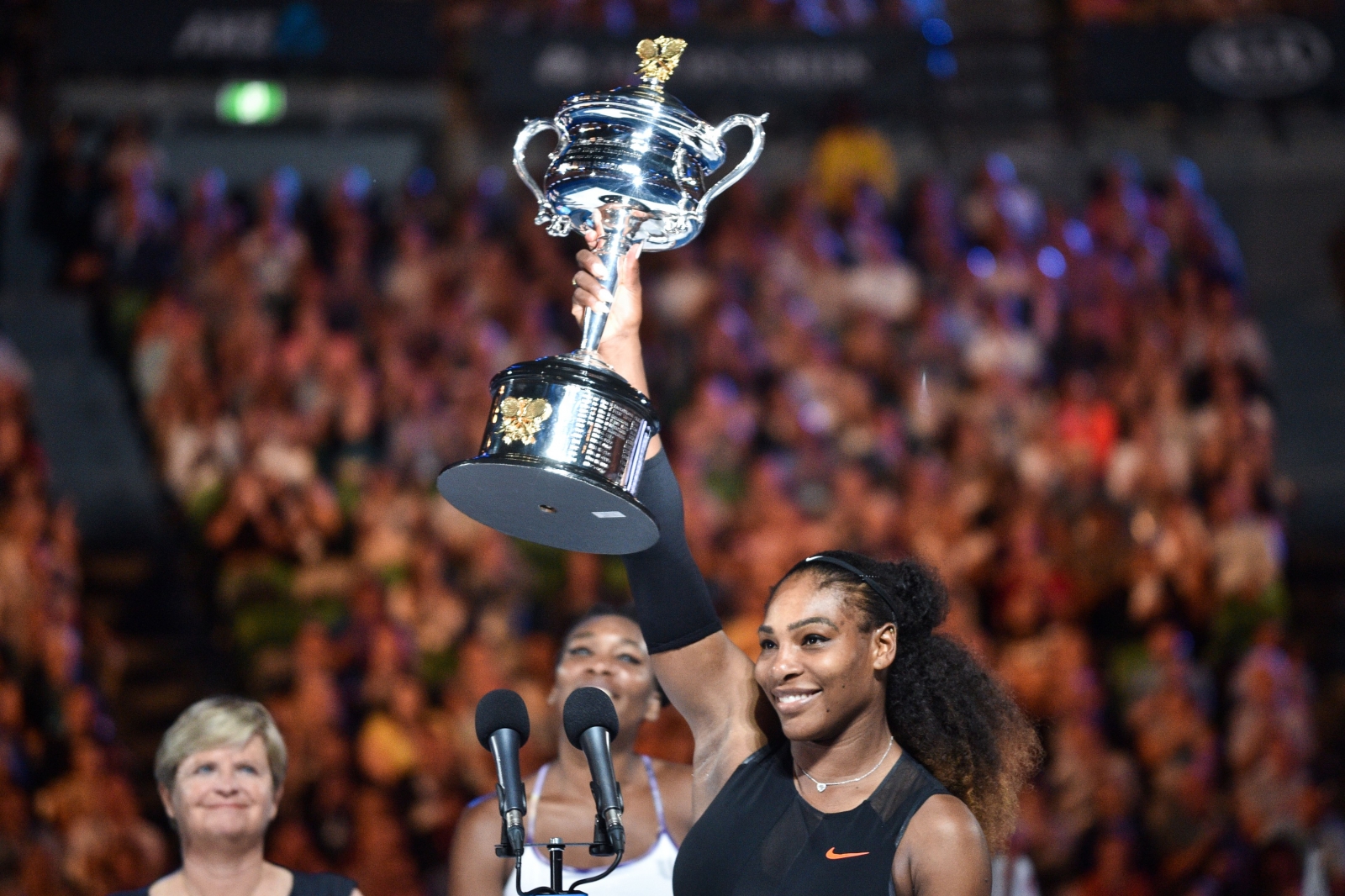 No one has dominated women's tennis quite as emphatically as Serena Williams. At 35, she still looms large having taken her tally of career grand slams to 23 at the 2017 Australian Open and now stands as the game's most successful player of the open era.
Key facts about Serena Williams
Full-name: Serena Jameka Williams
Date of birth: 26 September, 1981
Birthplace: Saginaw, Michigan
Net worth: $150m
Height: 5ft 9in (175cm)
Weight: 154lbs
Career titles: 72
Grand slams: Australian Open (7), French Open (3), Wimbledon (7), US Open (6)
Twitter: @serenawilliams
Facebook: Serena Williams
Instagram: @serenawilliams
Who is Serena Williams?
The youngest of five sisters, Williams was born in Saginaw, Michigan, where she took up tennis at the age of four under the guidance of her father Richard. He moved the family to Compton, California where Serena was home-schooled, before the family were on the move again to West Palm Beach in Florida.
There, she attended the Rick Macci tennis academy and before her 11<sup>th birthday, she had already amassed a fearsome record of 46-3 playing on the junior United States Tennis Association. Both her and her sister Venus were pulled out of the junior tennis circuit shortly after, however, with their father eager for them to avoid burnout and focus on school.
At 14, she made her professional debut and within two years she had cracked the top 100 female tennis players on the planet, recording impressive scalps against world no.7 Mary Pierce and world no.4 Monica Seles in 1997.
In 1998 her trajectory really began to take off, beating world no.3 Lindsay Davenport in the quarter-finals of the Midibank International in Sydney, with her first major coming a year later at the US Open where she became just the second African-American woman to lift the trophy. Plenty more would follow.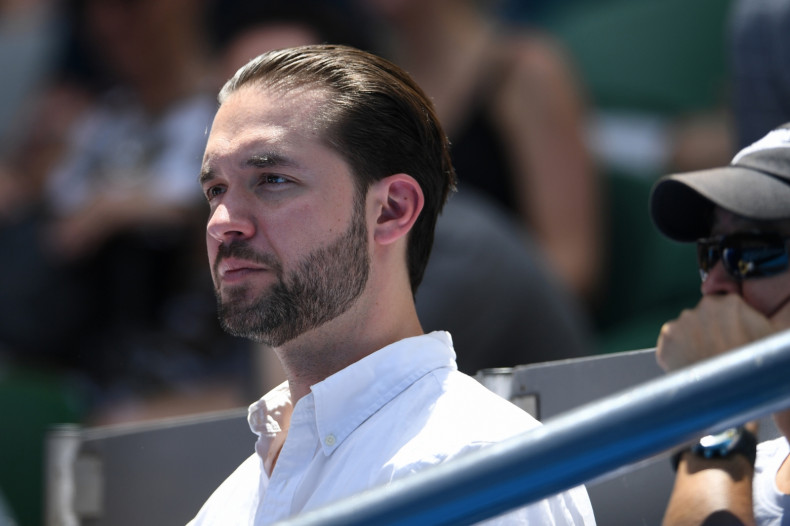 Serena Williams career highlights
Her wins over Pierce and Seles at the Ameritech Cup in 1997 made her the lowest ranked player (304<sup>th) ever to have beaten two top 10 players in the same competition.
Her victory at the 2017 Australian Open was her 23<sup>rd career grand slam, a surpassing Stefi Graf's haul of 22 to make her the most prolific champion of the Open era.
She has won seven Australian Open titles (2003, 2005, 2007, 2009, 2010, 2015, 2017), three French Open titles (2002, 2013, 2015), seven Wimbledon titles (2002, 2003, 2009, 2010, 2012, 2015, 2016) and six US Open titles (1999, 2002, 2008, 2012, 2013, 2014).
With her sister Venus, she has also cleaned up in doubles competition, winning four Australian Open titles (2001, 2003, 2009, 2010), two French Open titles (1999, 2010), six Wimbledon titles (2000, 2002, 2008, 2009, 2012, 2016) and two US Open titles (1999, 2009)
Williams won an Olympic gold medal at London 2012 in singles competition, having won doubles gold with Venus in Sydney 2000, Beijing 2008 and in London.
In total, she has spent 309 weeks as the world no. 1 player.
On 19 April, she announced she is 20 weeks pregnant - meaning Williams was around eight weeks pregnant while winning her 2017 Australian Open title in Melbourne.
What is Serena Williams' net worth?
Williams' net worth was a staggering $150m in 2016 and now stands as the planet's best paid female athlete.
Who is Serena Williams' tennis coach?
Patrick Mouratoglou has been her coach since 2012,
Who is Serena Williams engaged to?
In January 2017, Williams and her partner Alexis Ohanian announced their engagement after dating for 15 months. Ohanian is the man behind social news website Reddit.
When is Serena Williams getting married?
Williams said earlier this year she would start looking at the "bigger picture" in February, but as of yet, the two have not set a date.
Who sponsors Serena Williams?
Serena is one of the faces of sportswear giant Nike and also fronts tennis racket manufacturer Wilson. Other sponsors include Beats, Delta Air Lines, IBM, Burlei bras and Audemars Piguet.
Is Serena Williams pregnant?
Williams confirmed her pregnancy on 19 April, revealing the news via a story on Snapchat.
Did Serena Williams win the Australian Open while pregnant?
Yes she did. Williams confirmed on the 19 April she was 20 weeks into her term, meaning she was approximately two months pregnant when she beat her sister Venus in the final in Melbourne in January.
When is Serena Williams' baby due?
Williams' and Ohanian's first child is due this autumn.
When will Serena Williams return to tennis?
For obvious reasons, the tennis icon will be a bit tied up for the foreseeable future. But her Los Angeles-based publicist Kelly Bush Novak has confirmed to Reuters that Williams does plan to return to the court in 2018.