Apple confirms it bought Twitter analytics firm Topsy for a reported $200 million (£122m, €148m) - the question is, why?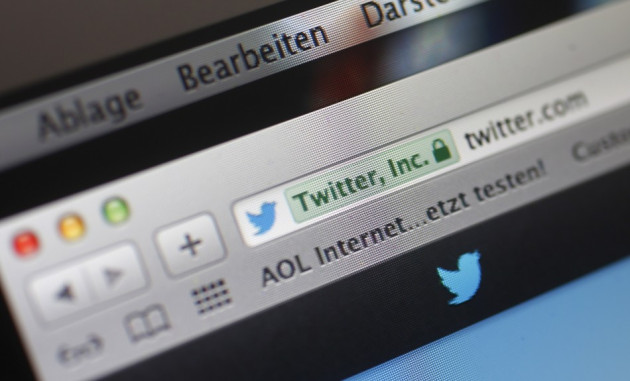 Apple has continued its programme of quietly but steadily acquiring small companies startup companies, with the addition of the analytics company based in San Francisco.
Led by Oxford graduate Duncan Greatwood, Topsy can provide Apple with what is known as the "firehose of tweets", essentially every single public tweet posted since the service launched in 2006 - indexed and searchable.
That is a database of 450 billion tweets, which is something Twitter itself is unable to provide users. Currently Twitter's own search function will only give you results for the past few days, but not the deep and wide results Topsy can provide to companies looking to analyse trends.
Topsy is just one of four certified resellers of Twitter data, giving it - and now Apple - a major analytical advantage over others. The company also indexes Facebook and Google+.
Apple has confirmed the deal saying it buys "smaller companies from time to time" but as usual said it doesn't "discuss its purpose or plans."
In November it revealed it had purchased Israel motion sensor experts PrimeSense for $350m, while in 2008 it paid $280m for Anobit, a semiconductor company which helps it develop the processors which now power the iPhone and iPad.
But what does Apple want from a company like Topsy?
iSocial Network - Apple has so far been hugely lacking in social media. It's one main foray into the sector, with the music-based network Ping, was a complete failure and was shut down by Tim Cook last year. The acquisition of Topsy could indicate that Apple is looking to get into social media again, but it is much more likely that Apple wants to understand the likes of Facebook and Twitter, rather than launch its own fully-blown social network to rival Google+.
App Store and iTunes - Apple was once dominant in both smartphone and tablet markets, but the increased competition from Android and particularly Samsung has seen its dominance wane. As software becomes the differentiating factor in purchasing these items, Apple could leverage Topsy to helps its recommendation engine within the App Store and iTunes, providing a more rounded experience for customers. Carolina Milanesi, analyst at Gartner, told Reuters: "With apps, it is increasingly difficult to find good recommendations, it is much harder to see what people use and why."
iAds - Of course serving up targeted and relevant content is arguably most important in advertising and Topsy could be key to helping Apple improve its own iAds service - the mobile advertising platform which allows third party developers directly embed ads into their apps. More relevant and targeted ads would obviously help increase revenues, which would be good for developers and of course Apple.
Better Siri - The indexing technology developed by Topsy could be the key reason Apple bought the company, rather than necessarily access to the Twitter firehose, and the iPhone maker could leverage this to help improve Siri and search generally by indexing the huge number of apps within its App Store.
Whatever Apple is set to do with Topsy, its likely that Apple won't say directly, rather the results will be evident in new features rolled out in new verisons of iOS and possibly the company's desktop Mac OS X software too.