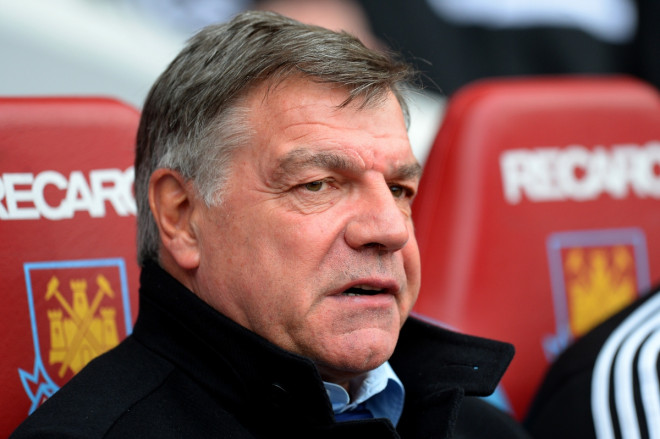 Sam Allardyce, aka Big Sam, Allardici - he's a figure that people just love to hate, no more so than West Ham fans. Despite securing a third season in the top flight with an injury-ravaged squad, and garnering a hat-trick of wins over London rivals Spurs, the Hammers supporters have long been baying for the manager's blood, a sacrificial offer to the Gods of football that we might play something a bit more stylish.
This was clearest when a chorus of boos erupted from the home crowd following a 2-1 win over Hull City in March. That's right, a win. Supporters' blog, West Ham Till I Die, then ran a poll in April in which 77% of the 12,000 fans who voted said they wanted Allardyce out. After ominous rumblings of Big Sam being granted a 'stay of execution' until a board meeting over his fate this Friday, it seemed certain that his three-year stint in east London was to be brought to an acrimonious end.
But co-owners David Sullivan and David Gold have cooler heads than most, and after resisting the temptation to sack Allardyce when the Hammers languished in the relegation zone in January, they have decided he is the man to take them forward for the foreseeable future. And it's a decision as a West Ham fan I couldn't agree more with.
Yes, call it undue caution or a lack of ambition, but I genuinely think there are no viable alternatives right now to having Allardyce at the helm. The disenchanted supporters will claim that Allardyce's football is dour, route one, bread and butter stuff, when we should be dining on the exotic delights of a more European passing game à la Tiki-taka. Of course any football fan should want to see their side play 'the beautiful game', but we should also be realistic and keep in mind the club's current position.
Within two seasons West Ham will be moving out of the quaint Boleyn Ground down Green Street into the redeveloped Olympic Stadium, and it is unthinkable that the Hammers play their first game in their new 54,000-seater sporting cathedral in anything other than the Premier League. With £75m of debt still to clear, and TV-broadcast packages for the Premier League bumped up this season, any exit from the top flight would prove catastrophic. Allardyce might not be a proponent of fluid football but he is a tenacious fighter, and I'm confident that under his football pugilism we will never suffer the dreaded drop out of the top flight.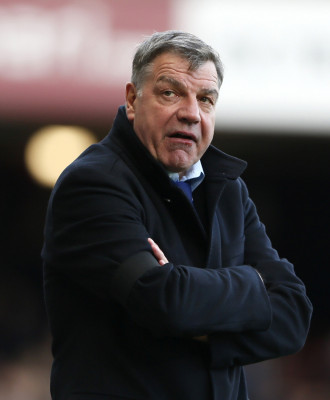 The 14 clean sheets we kept this season was the joint-sixth best in the league. And players of some attacking calibre could soon be added to the Iron's steely defence, with Gold and Sullivan dictating that a new attacking coach be employed to encourage a more proactive style of play. Allardyce might be known for his more direct style, but when given more time at a club as his spell at Bolton Wanderers showed, he has brought a creative flourish, such as when Jay-Jay Okocha lit up the Premier League for Bolton and the Trotters recorded three successive top-eight finishes.
Modern football clubs can quickly be plunged into turmoil through fickle fans and trigger-happy owners, but in keeping Allardyce at the helm there will be some much needed consistency around Upton Park. With a fully fit Andy Carroll from the start of the season, plus a couple of needed additions up front and in midfield, West Ham under Allardyce can start to add some style to go with the substance, and plan for a brighter and better future in east London.