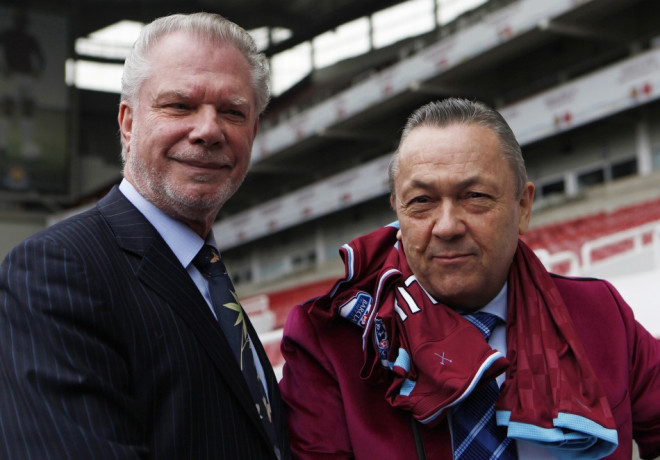 West Ham United's colourful and controversial owner, David Sullivan, lent a notorious crime boss known as the "Long Fella" £1 million to help him settle a libel action he lost last year against the Sunday Times newspaper.
David Kent, who took the paper to court when it detailed property deals around the Olympic Park in east London, lost his case when High Court judge Mr Justice Simon said he was involved in extreme violence, fraud and money laundering. He was also involved in the sex trade, owning a Soho brothel.
It emerged during the trial that the Metropolitan Police considered Hunt too dangerous to take on for years, and there were concerns that a network of detectives were tipping him off. He threatened the life of property developer Billy Allen in 2006 and slashed the face of a man called Paul Cavanagh who had upset an "associate". Kent was ordered to pay £805,000 in legal costs.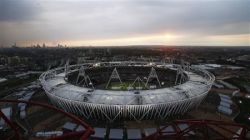 Cardiff-born Sullivan, who started out as a pornographer before moving into other lines of business, is listed as Britain's 24th richest person and became part-owner of the Hammers with partner David Gold in 2010. He now has a controlling 56% share of the club and was instrumental in securing a 99-year deal to play home games at the Olympic Park from 2016-17.
Sullivan has known Kent, a lifelong West Ham supporter, for years. Shortly after the High Court judgement Sullivan's company GC CO NO 102 Limited made a payment of £1m to Hunt's (UK) Properties, of which he is a director. He then paid the newspaper £505,000 and the outstanding £300,000 a few days later.
A spokesman for Sullivan insisted the deal was a normal commercial transaction at a normal commercial rate, adding that "West Ham United had absolutely no business dealings whatsoever with Mr Hunt or his companies. No other directors have any dealings or relationship with Mr Hunt."
It has also emerged that the crime lord, who was a friend of the late Reggie Kray, received up to £4m from Lloyds Bank, which is part-taxpayer owned, at the same time he was involved in the court action against the Sunday Times. The last security was agreed the day after the High Court libel decision went against Hunt. The bank has refused to divulge the full details of the loan, saying in a statement: "We do not comment on individual customer accounts."