Why Yahoo Is Dropping Facebook and Google Login Options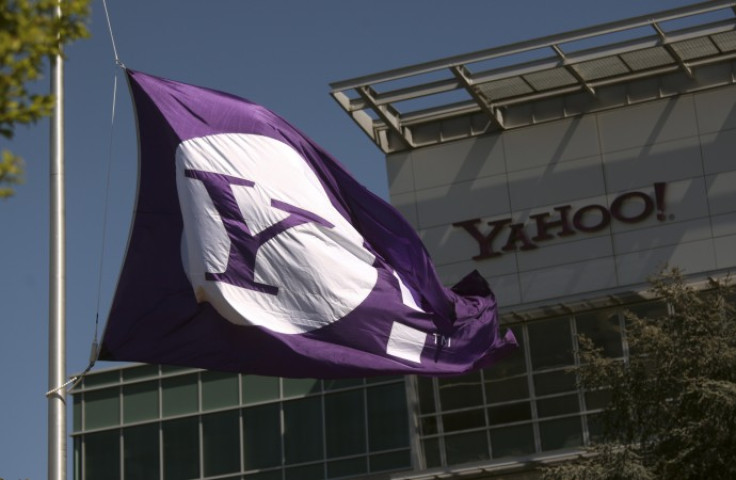 Yahoo has decided to stop being friends with Facebook and Google, so from now on, users of Yahoo's services will need to create a Yahoo ID, rather than using third-party social network logins.
Facebook and Google sign-in buttons have been available to users of Yahoo's many online products for years, and are often considered to be easier and faster for users when starting to use a new service.
Instead of filling out a time-consuming online form, third-party logins enable websites to quickly grab important details about the user from their existing social media accounts instantly to set up a new account.
Integrating third-party social media accounts also means that the service can tell the user about the way their friends use the service – for example, on Spotify, the service will tell users what music their Facebook friends are listening to and let them subscribe to their friends' playlists.
This is all really useful, so why is Yahoo cutting Google and Facebook out of the loop?
The reason, of course, is money.
Facebook and Google both operate on a model of providing free content that is backed up by ad networks providing targeted ads to users based on their preferences when using the services, such as the topics they talk about with their friends on Facebook and searches they make on Google.
Yahoo, which provides a diverse range of services to users, clearly wants to start receiving that crucial user data.
The company says it wants to offer "the best personalised experience to everyone", which basically means that it wants to track users' activities on its services, and since Yahoo has been building up its online offerings, it now feels confident enough that users like them enough to switch to Yahoo IDs.
The first Yahoo product to have Facebook and Google logins removed will be Yahoo Sports Tourney Pick 'Em, the fantasy sports college basketball service, with more services to follow, although a time frame for the changes was not given.
© Copyright IBTimes 2023. All rights reserved.