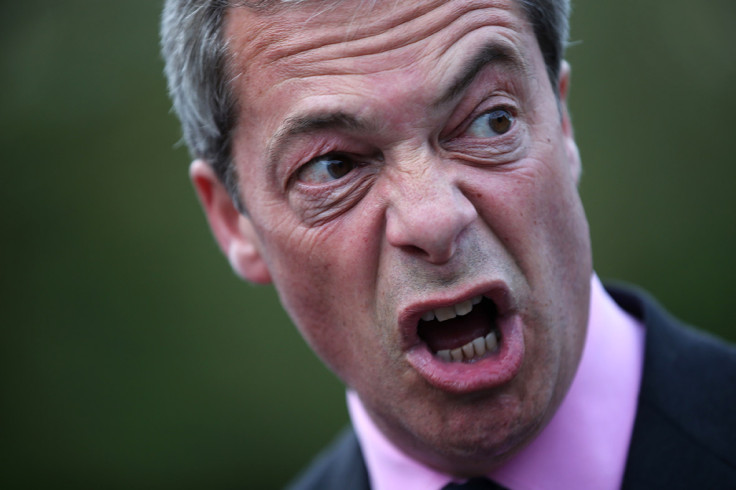 In what could be the worst Twitter campaign since British Gas decided to host a Q&A on the day they announced 10% price hikes, Ukip has failed spectacularly with the hashtag #WhyImVotingUkip.
Users were fast to pick up on the hashtag, but instead of writing positive messages about the anti-Europe and immigration political party headed by Nigel Farage, people used the opportunity to mock the party with jokes about their policies to do with everything, from immigration to maternity leave.
Here's a collection of some of the best #'WhyImVotingUkip tweets:
Farage, however appears not to have cottoned on to the sarcasm.