Wife of Orlando shooter charged with aiding her husband's deadly attack
Noor Salman appeared in court in Tuesday.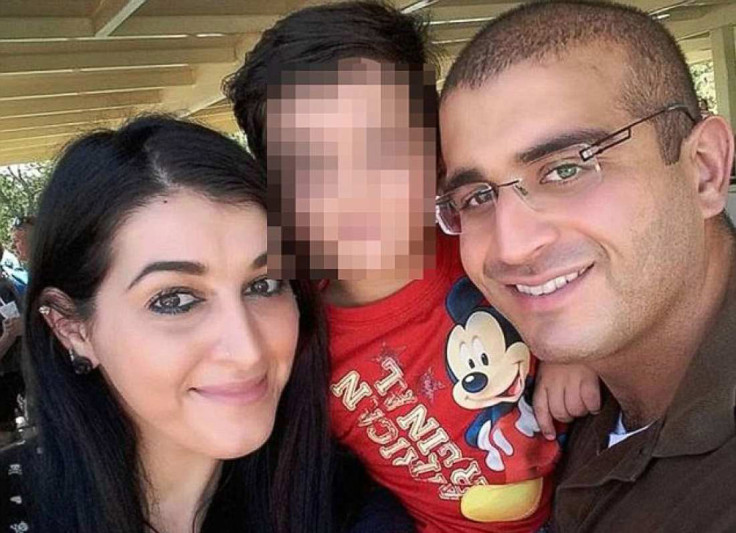 The wife of Orlando gunman Omar Mateen has been charged with aiding and abetting her husband, misleading police and providing support to a terror organisation.
Noor Salman, 30, was arrested on Monday (16 Januray) in the San Francisco area of California, where she has been living with her mother. She appeared in court on Tuesday, where prosecutors claimed Salman was aware of the attack and did nothing to prevent it.
Her husband Mateen was killed in a police shootout that followed the deadly massacre he carried out at the Pulse nightclub in Florida.
Mateen killed 49 people and injured dozens of others as he opened fire at the gay nightclub, in what became the deadliest mass shooting in recent US history.
Salman, who is facing life in prison if found guilty of the charges, has become the first person to be arrested in connection with the attack, and is expected to be transferred to Florida to face charges, Reuters reported.
Her uncle Al Salman, who spoke with reporters outside the courthouse on Tuesday, said "she had no idea" what Mateen was planning and added she was "absolutely not" involved.
"She is a very simple person," Salman added. "I know that justice will prevail, and she is going to show that she is innocent."
"She doesn't know what was going on. She is a very simple person," he told the Orlando Sentinel. "If she [knew] what that crazy guy would do, she wouldn't be here. She would take her son and run away from him."
© Copyright IBTimes 2023. All rights reserved.