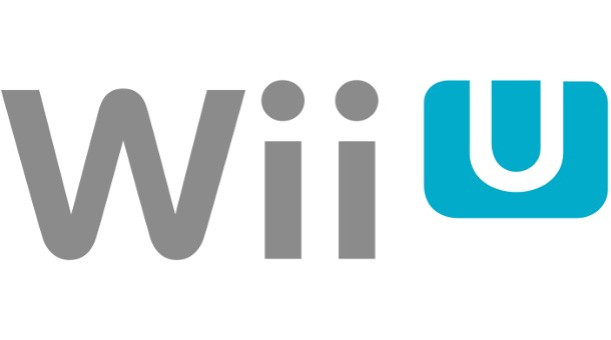 Three different bundle options are available for the Wii U. The Basic bundle, for £259; the Premium bundle for £299.99; and the ZombiU for £349.99.
Below is a breakdown of what you get in each package.
The Basic Bundle - £259
White Wii U Console with 8GB of flash memory
Sensor bar and games not included
The Premium Bundle - £299.99
Black Wii U console with 32GB of flash memory
Wii U GamePad Charging Cradle
Nintendo Network Premium access
The ZombiU Bundle - £349.99
Black Wii U console with 32 GB of flash memory
Wii U GamePad Charging Cradle
Nintendo Network Premium access
Analysis
There are a few things worth noting here. First is that no WiiMote controllers are included in any of the bundles, so if you don't already own a Wii, you will have to buy WiiMotes separately - an expensive inconvenience and an arrogant move on Nintendo's behalf.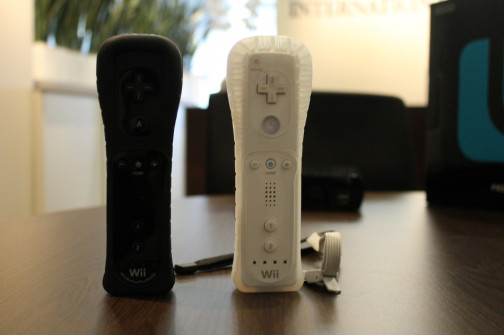 Next is the Wii U Pro Controller, which comes with the ZombiU bundle. It's more like a standard joypad than the WiiMote or the GamePad and is designed for the Wii U's line-up of "core" games like Arkham City, Assassin's Creed III and of course, ZombiU.
Lastly, Nintendo Network Premium, which is included in the ZombiU and Premium bundles. It's a reward scheme for the Nintendo eShop which means that for every purchase you make on either digital games or other downloadable content, ten percent of the price will be added to your wallet in the form of reward points which can be used to purchase further things from the eShop. It's available until December 2014, and is obviously a move by Nintendo to retain customers to the eShop, where games are generally much more expensive than in stores.
At only £40 more expensive, the Premium bundle, which includes a game, sensor bar and charging cradle is the best entry level option for the Wii U; if you're going to spend £269 on the Basic bundle, you may as well opt up and get the Premium one.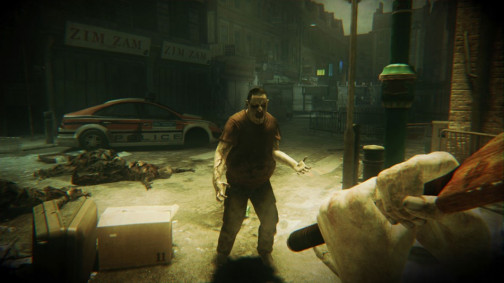 The ZombiU bundle depends on your gaming tastes. It's clearly targeted towards conventional gamers who want meatier games and are willing to pay more for consoles. It's the bundle that competes best with the 360 and PS3, but at £349, it's much pricier than those consoles are nowadays and doesn't offer any improvements whatsoever in the way of graphics or processing power.
If you class yourself as a "core" gamer and are interested in a Wii U, this is the bundle to get. But if you're a first time console buy looking for a full gaming experience, you're better off with a 360 or a PS3.