Of the many Marvel films set to release over the next five years, Captain Marvel is particularly eagerly awaited because it will be the studio's first fully-fledged female superhero movie.
It was reported earlier that Marvel is looking for a female director to helm the project and latest reports suggest that Angelina Jolie could be taking on the top job.
OK! Magazine reports in its February issue that executives at Marvel Studios were very impressed with Angelina Jolie's Unbroken and have offered her $20m (£13m) to direct Captain Marvel.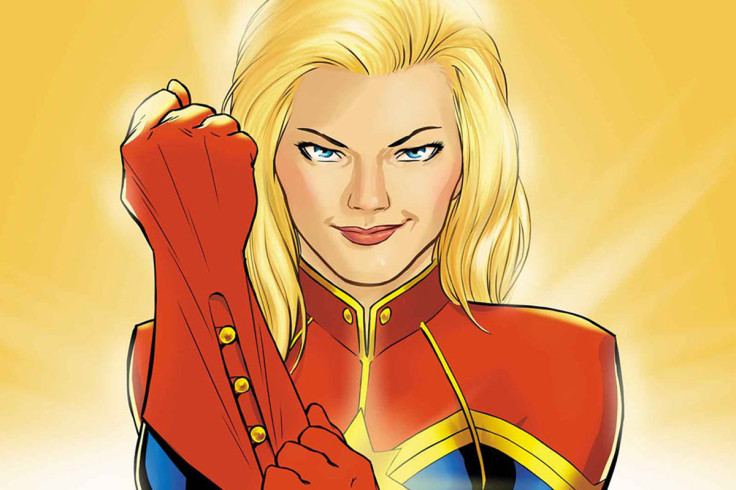 Jolie's work on the biographical war drama and the fact that the studio wants a woman's touch on Captain Marvel seem to have put her on the list of potential directors.
"Having a female director is a priority for them," explained an inside source.
Jolie is said to be keen on Marvel's offer. "She never thought she'd be in such huge demand as a director, and to be courted by Marvel after the Sony fiasco is a huge pat on the back," the source added.
While Marvel is yet to zero in on a director for the film, if it does actually sign Jolie it will be her biggest directorial venture yet in terms of scale and budget having handled comparatively smaller films like Unbroken, 2011's In the Land of Blood and Honey and the upcoming film, By The Sea.
Captain Marvel is scheduled for release on 6 July, 2018.