Avengers: Age of Ultron is rumoured to set the stage for a number of subsequent Marvel films including Black Panther. The movie's trailer features Andy Serkis and until now it was unclear what role the actor would play in the movie.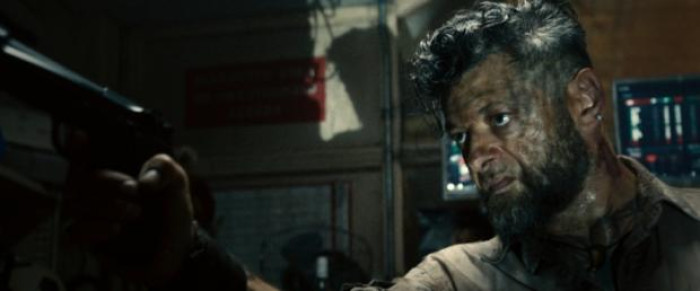 However, latest reports have revealed where his character fits into the Marvel Cinematic Universe. Serkis, be playing the Dutch scientist and foe to Black Panther, Ulysses Klaw, reports Den of Geek.
"Klaw is a man with a gun on his arm, and the ability to turn sound waves into something physical. And it's likely that he's been seeded in Avengers: Age of Ultron, ahead of being the villain in the Black Panther movie, which is due in November 2017," states the website.
Black Panther will be seen first in Captain America: Civil War where he will reportedly play a key role.
Meanwhile, Marvel has decided to release Avengers 2 a day earlier than scheduled in the UK. The new release date for the film is 23 April, 2015. The reasons for doing so are unclear but it will definitely make die-hard fans in UK a little happier. The US release date for the film remains the same - 1 May, 2015.