Will Apple make a Siri smart speaker to rival Amazon Echo and Google Home?
The iPhone maker has expressed 'no interest' in copying rivals but sees Siri as the future for smart homes.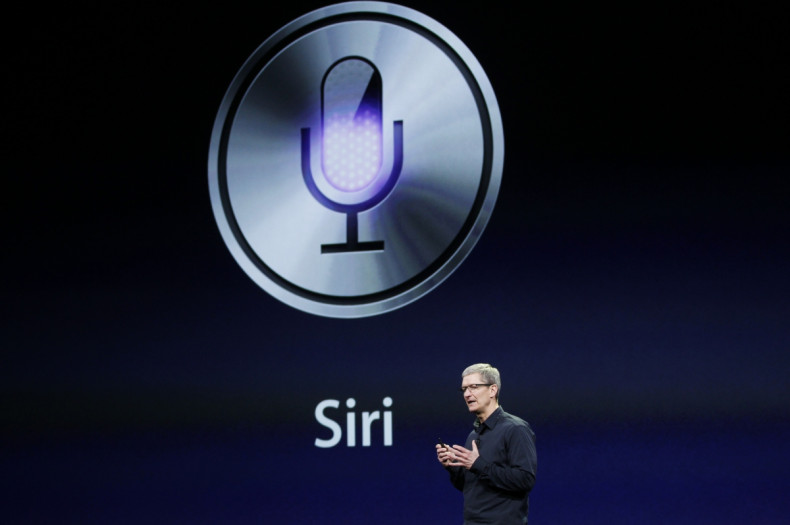 With smart speaker devices from Amazon and Google taking the consumer tech industry by storm, other companies are expected to follow suit in the near future – but Apple might not be one of them.
A report by Time citing talks with Apple executives claims that the Cupertino company has expressed "no apparent interest in copying" the Amazon Echo or Google Home set-up, instead positioning Siri as an "omnipresent platform" that delivers "an AI assistant that's with you all the time, rather than tethered down to a single device."
Apple plans to expand the scope of Siri using existing devices that would see its personal assistant become capable of controlling a multitude of smart home gadgets via voice control, rather than crafting its own 'Siri speaker'.
The report contradicts claims made in mid-2016 that a Siri-powered Bluetooth speaker had been in the process of development even before Amazon's Echo hit the market in 2015.
Currently Siri occupies a software spot on the majority of Apple's product library such as Mac, iPhone, iPad and Apple Watch and Apple TV platforms, all of which could eventually act as an smart speaker stand-in for smart home voice commands using Apple's HomeKit platform.
While this may disappoint fans expecting a sleek, Jony Ive-designed addition to the Apple family, the move would put the company's millions of smartphones, smartwatches and computers out in the wild at the forefront of the AI-controlled homes. This would potentially steer around the competition in the emergent smart-speaker market which is estimated to become a multi-billion dollar market by 2020.
However, Siri's real rival in this scenario isn't the hardware. Both Google's Assistant and Amazon's Alexa have found their way into everything from car infotainment systems through TV operating systems to even smart fridge displays. The purpose-built 'hub' nature of both assistants likely gives them a slight edge over Siri's current state, but Apple's immense pre-exiting user-base could be the San Francisco behemoth's not-so-secret weapon.