If you wandered the vast and seemingly endless halls of the Las Vegas Convention Center at this year's CES 2017 and randomly shouted "Hey Alexa, who is the big winner at this year's show?" then you could easily have heard the response "Amazon" coming from a car, a speaker, a fridge, a smartphone – or even a robot.
Amazon didn't have a big, shiny booth at CES, as was the case with Intel, Samsung and LG, but it still managed to grab a huge amount of attention thanks to partnerships with dozens of manufacturers to put the cloud-based, voice-activated personal assistant inside their products.
Amazon is clearly not precious about Alexa. It is willing to give it away for free to anyone who asks – and for a company built on churning data on its customers, that is a very clever move.
Amazon created the market for smart home speakers with the Echo – a surprise hit for the company that has become the market leader. However, when Google launched its similar Google Home system last year and Apple was widely rumoured to be ready to launch its very own Siri Speaker, it seemed as if Amazon's Alexa would soon become an also-ran.
But Apple's speaker never arrived – and while Google's Assistant did, it's not readily available in Europe and is limited to the home speaker and its expensive Pixel phones. Amazon, with Alexa, is taking advantage of the situation.
Where can you use Alexa?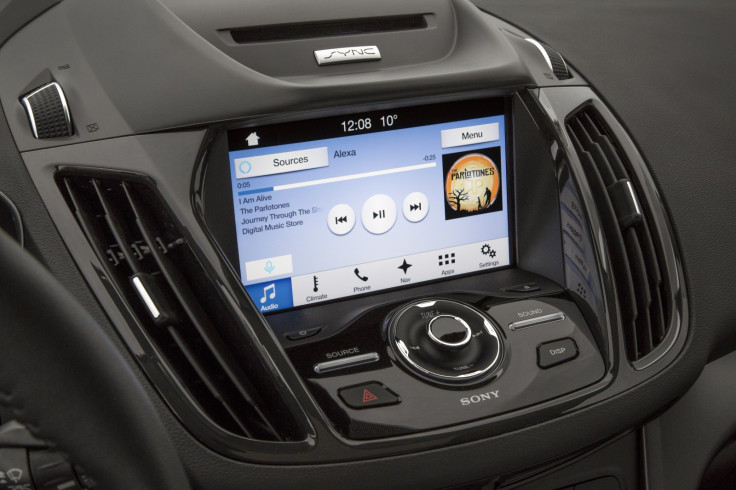 This year, consumers would be able to get access to Alexa in a wider variety of devices than any other smart assistant. In the home, there are a plethora of speakers coming to market — including Lenovo's Echo lookalike model, which will have Alexa baked in. LG's new fridge has Alexa on call at all times, making it easy to reorder goods using Amazon Fresh or to listen to recipes. Whirlpool says its home appliances would respond to Alexa commands in early 2017.
On the road, Hyundai is integrating Alexa into its self-driving car, the Ioniq. This would allow you to turn the car on with your voice, as well as a range of other features.
There is even an Alexa-powered baby monitor from Mattel, which would answer both parents' and kids' questions.
Alexa's got skills
Key to Alexa's success is the fact that any manufacturer can add support for the system, and Alexa now has more than 6,000 skills; Alexa is adding them at a rate of 1,000 a month at the moment. This means that Alexa works seamlessly with a wide variety of hardware and software from third-party manufacturers.
It also means that it plays music from wherever you want, it orders food from your favourite website, it can turn the lights down in any room in your house, and it can even tell you what the best deals on Amazon are. By being flexible and adaptable, Alexa makes itself an appealing solution for users who just want a device that works — not one that needs constant tinkering.
Amazon Echo vs Google Home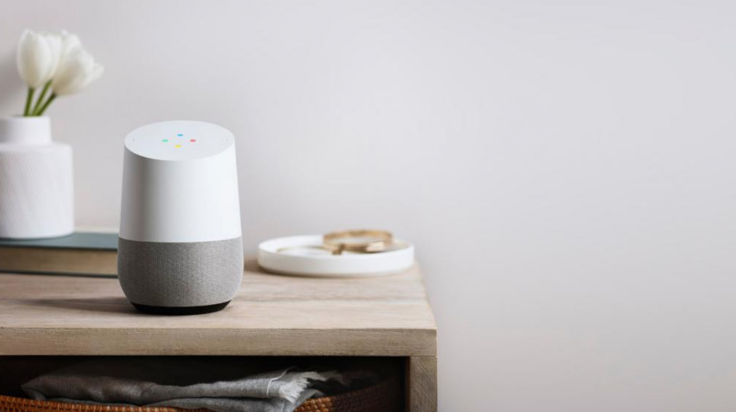 Google's Assistant, which was launched last year and lives on Google Home and Google Pixel smartphones, may potentially be a much more powerful AI, tapping as it does into Google's vast treasure troves of data. But if your AI lives on just a single speaker and two high-end smartphones, then the number of people who would see the benefits are limited.
There was an announcement this week that Google Assistant would be coming to some Android TV set-top boxes soon, but there was no indication that Google was about to follow Amazon's steps and open their platform up for other companies to use.
Therefore Amazon has the advantage of being the best solution in the market today, offering an ever-improving range of skills and, as more and more people interact and use Alexa, an ever-improving service.
Voice is likely going to become the next de facto computing interface. This won't be quite the case for me or anyone else who has grown up using keyboards or touchscreens, but for children today who are not weighed down by a legacy of clicks and swipes, talking to a computer could be the most natural thing in the world.
By getting itself out there and into the market, Amazon's Alexa is giving itself a chance to become the voice of a new computing era – and by engaging with the children who are going to control that era – Amazon is positioning itself very smartly to dominate this area.