Will Beyonce, Katy Perry and Madonna perform anti-Trump concert on Inauguration Day?
Former America's Got Talent contestant Jackie Evancho confirmed to sing US national anthem.
Donald Trump may have some competition on Inauguration Day. An ex-aide for former president Bill Clinton has suggested that pop stars like Beyonce, Katy Perry and Madonna should rally together to perform an alternative concert as the president-elect is welcomed into the White House.
So far, former America's Got Talent contestant Jackie Evancho has signed up to sing the US national anthem on 20 January 2017. Clinton's former labor secretary Robert Reich believes hosting an anti-Trump concert on the same day of the republican's inauguration would send a message of unity.
During the presidential election race, many musicians ferociously came out in support of Trump's democratic rival Hillary Clinton.
According to Reich, these singers should join forces for a "freedom concert". In a Facebook post, Reich wrote: "The Trump people are upset that the only musicians willing to perform at the Trump inauguration are Kid Rock and Ted Nugent."
Reich continued: "Someone just suggested to me a televised "freedom concert" to air at the same time as the inauguration – with huge celebrities like Beyoncé and Jay Z, Madonna, Katy Perry, Justin Timberlake, Gaga, Bruce Springsteen, and so on. Alec Baldwin MC's the event, playing Trump as he does on SNL.
"Presto. The Trump inauguration loses all the TV ratings. Basically, no one watches it. Even better, the proceeds of the freedom concert go to the ACLU, Planned Parenthood, Lambda Legal, NAACP, Common Cause, CAIR, IRAP, SPLC, Environmental Defense Fund, Human Rights Campaign Fund, MoveOn, Economic Policy Institute, Inequality Media, and GLAD. What do you think?"
Evancho, 16, was announced as an inauguration performer earlier in December. The singer told Today of the upcoming performance: "I am so excited. It's going to be awesome. I felt really honoured to be able to sing for the office. It's a great honour for me."
A handful of other musicians have put themselves forward for the gig, with country star Garth Brooks stating: "It's always about serving, it's what you do." Classical singer Andrea Bocelli is also said to have offered his services to the president-elect with Trump's inauguration committee chairman Thomas J Barrack stating: "The Bocellis came to him and said, 'Look, if it would be helpful to you, if you would like us to perform, we would consider it'."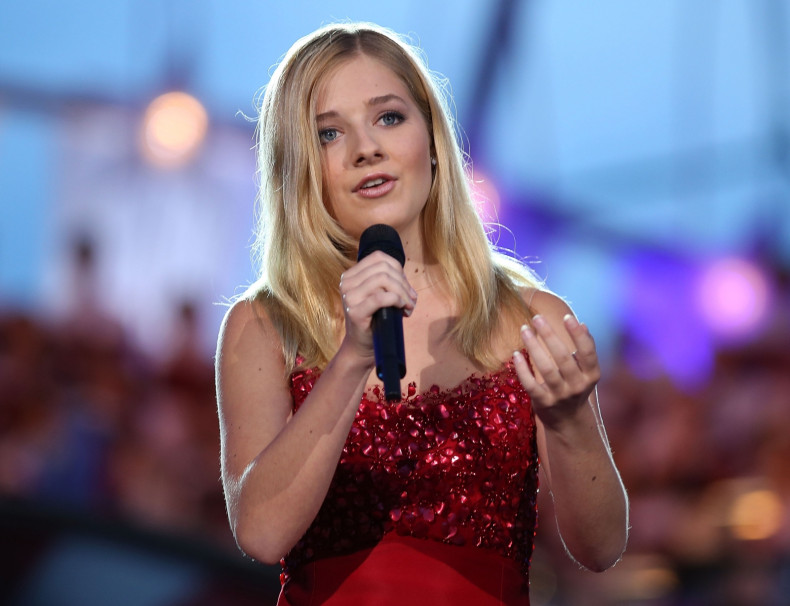 Following Reich's suggestion, a petition launched on Change.org calling for the "freedom concert" to come to fruition. Trish Gilbert, who started the campaign, wrote: "Wouldn't it be awesome to have a concert and telethon to raise funds for various progressive causes? It would air starting early on January 20th to compete directly with the inauguration." The petition has so far amassed 49,000 signatures.