Will Finn Balor fight at WWE Roadblock? Here's what the Demon King said
Balor has been out of action since August.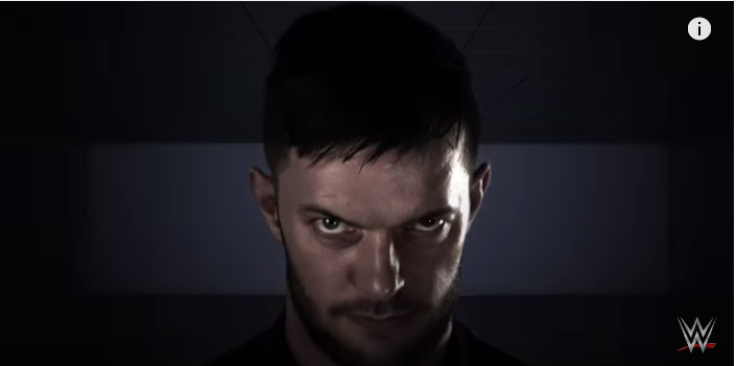 Finn Balor has confirmed that he will not be taking part in any WWE event this year despite being shown in the advertisements for Roadblock, which is scheduled for 18 December. The Demon King, however, has said that he is mostly likely to step in the ring in 2017.
Balor has been out of action since he got injured during his match against Seth Rollins at SummerSlam in August. He had to vacate the title immediately after becoming the first-ever Universal champion.
According to reports, the wrestler's initial recovery time of 4-6 months is not sufficient as has suffered from a torn labrum. Balor himself has said that his return to the ring will be delayed as the surgery was "a lot more complicated than originally anticipated".
Speaking about injuries, Balor told Screengeek that he once nearly had to amputate his leg because of a "very serious infection" during his time at New Japan Pro-Wrestling (NJPW).
"So I'm downstairs in the Dojo and Fale [Simitaitoko] walks in and I'm in shorts thinking man my shin what the hell has happened to my shin and gale goes oh man you need to go to the hospital right away I had that exact same thing in Mexico. He's one of the very few people who spoke English in New Japan at the time, so he talks to one of the young Japanese boys and told them to take me to the hospital," Balor said. (Via Wrestlezone)
"There's' communication going on between the young boy and all these doctors and then this doctor is someone from somewhere that can speak English and he says:'Okay this is what has happened. You've got a very serious infection in your leg. It's eating into your bone. If you had waited one more day we would have had to amputate your leg.'"
Balor was picked up from NXT for the Raw roaster during the brand split.
© Copyright IBTimes 2023. All rights reserved.