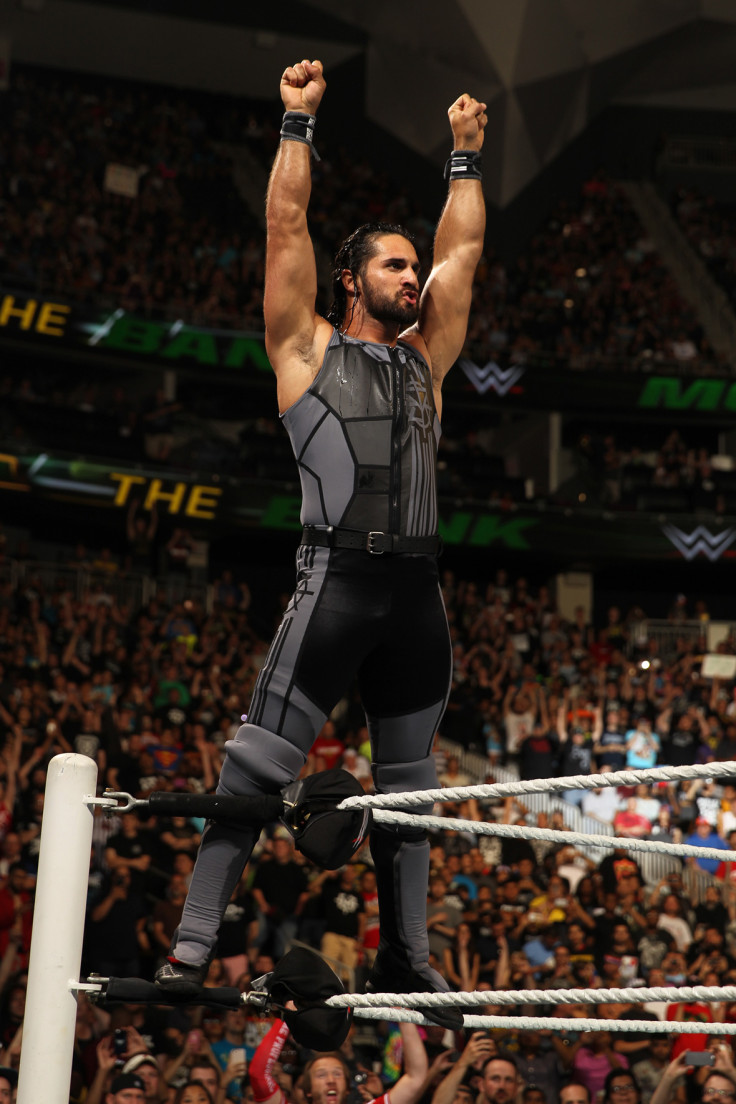 The latest episode of Monday Night Raw saw an exciting line-up of matches, which was aired from the Barclays Center in Brooklyn on Monday (22 August). The main card of the event was the Universal Title Contenders match between Sami Zayn and Seth Rollins. Other featured matches were the WWE Universal Title Fatal 4 Way qualifier between Kevin Owens and Neville, Chris Jericho and Roman Reigns; and Rusev and Big Cass.
The four matches were held as Finn Balor had to vacate the WWE Universal Championship after he sustained injures from his fight against Seth Rollins at SummerSlam. Balor is the first wrestler to hold the WWE Universal Championship, which has been created to rival SmackDown Live's top belt. The WWE Universal Championship will be decided next week on Monday Night Raw.
Check out the Raw results for 22 August:
Sami Zayn vs Seth Rollins (WWE Universal Title Contenders match)
The match was evenly contested but in the end Rollins came out on top with the Pedigree.
Kevin Owens vs Neville (WWE Universal Title Fatal 4 Way Qualifier)
The two wrestlers went at each other from the very start. However, in the end Neville used the neckbreaker for the win.
Chris Jericho vs Roman Reigns (WWE Universal Title Fatal 4 Way Qualifier)
Roman Reigns nailed a spear for the win.
Rusev vs Big Cass (WWE Universal Title Fatal 4 Way Qualifier)
Cass advanced via a count out as Rusev left the ring with Lana just a few minutes into the fight.
Karl Anderson vs Big E
Big E nailed a Big Ending on Anderson for the win.
Bayley vs Dana Brooke
Bayley was impressive from the start. Eventually, she ended the match with Bayley-to-Belly suplex.
Johnny Knockout vs Braun Strowman
Braun got the win with the reverse chokeslam.