U.S. Ponders Embassy Shutdown in Syria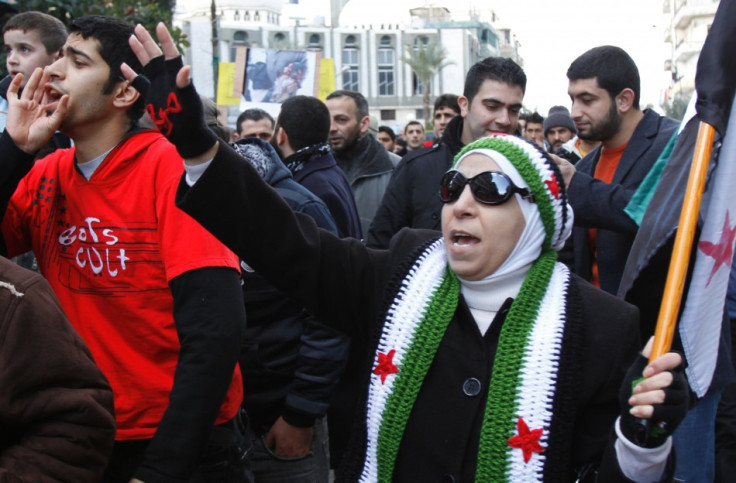 The US might close down its Embassy in Damascus as violent political protests continue in Syria.
The US Department of State in a press note on January 20 said the US authorities were concerned about the deteriorating security situation in the capital Damascus. In recent weeks Damascus has been rocked by a series of car bomb attacks.
The Department is worried about the security of diplomats and personnel at the embassy. The Department has urged the Syrian government to provide extra security to the embassy compound and its staff members.
Meanwhile, anti-government protests continued in Damascus and other parts of Syria. About 5,400 people have been killed in anti-Assad protests, which began in March last year.
Representatives of the Arab League are likely to meet on January 21 in Egypt's capital Cairo to discuss if the peace monitors' mission to Syria should be renewed.
What began as peaceful street protests is now fast taking the shape of an armed struggle with rebels and the state army confronting each other in bloody battles.
The US State Department has also confirmed the arrest of a US national in Aleppo in Syria. Abdelkader Chaar, a 22-year-old medical student in Aleppo was believed to have been arrested on January 8. The US authorities are seeking consular access for him.
© Copyright IBTimes 2023. All rights reserved.