Windows Phone 8 Success Continues With Strong UK Sales
Windows Phone 8 sales in the UK continue to shows signs of a positive relaunch for Microsoft, while BlackBerry's own revival loses pace despite the launch of BlackBerry 10.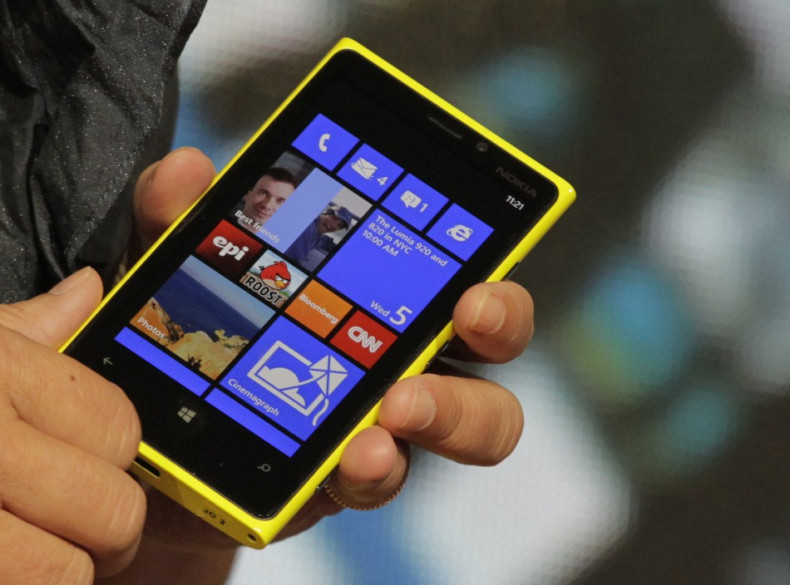 Launched last October, Windows Phone 8 secured an 8.4% share of British smartphone sales from 1 February to 30 April, up 4.4% on the same period last year, while Blackberry's share of sales in the same three months fell from 13.6% in 2012 to 5.6% this year, despite the launch of its BlackBerry 10 operating system in January and two new smartphones.
The figures come from research firm Kantar Worldpanel ComTech, whose global consumer insight director Dominic Sunnebo said: "Android and iOS continue to take the lion's share of the smartphone market in Britain. However, Windows phones are becoming increasingly popular with consumers."
Nokia will no doubt have contributed to this success, having expanded its Windows Phone offering from two phones at launch to six now, covering a wide range of screen sizes, features and prices.
Recognising Android's strength in selling smartphones across a wide price range, Apple has continued to sell its older iPhone 4 and 4S alongside the new iPhone 5, and according to Kantar's data all three devices feature in the six best-selling smartphones in Britain.
Sony and LG reign in Spain
Faltering economies in southern Europe are responsible for a boom in cheaper smartphones, Kantar found, as Sony and LG make considerable ground in Italy and Spain, where high-end Samsung devices have struggled to sell.
The Samsung Galaxy S3 was responsible for just 4.7% of Spanish smartphone sales between the start of February and end of April, compared to 23.5% in Germany, while cheaper phones from Sony and LG reigned supreme.
Sony has a 19% share of smartphone sales in Spain over teh three-month period, and LG's share has grown from 3% to 17% over the past year. This success has come from strong sales of entry level phones like the Sony Xperia U, and LG Optimus L3 and L5.
Sunnebo added: "There is an increasing divide in the mobile dynamics across Europe, driven by different levels of handset subsidies and differing economic performances...The increasing desire for handsets costing under €150 [£128] in Spain and Italy has helped Sony and LG to drive serious share gains."
Elsewhere, Apple accounts for a quarter of all smartphones sales in what Kantar refers to as Urban China, maintaining an 82% price premium compared with the country's market average.
Samsung remains top with a 30.2% share, while home-grown Lenovo takes third place and 10.3% of the market.