Winter Storm Janus brings Snow and Travel Chaos to US East Coast
A swirling storm hit parts of the northeastern US, dumping nearly a foot and a half of snow and grounding thousands of flights.
The storm stretched 1,000 miles between Kentucky and Massachusetts but hit especially hard along the heavily populated corridor between Philadelphia and Boston.
The National Weather Service said Manalapan, New Jersey, got 16 inches of snow, Philadelphia's airport saw 13.5 inches and parts of New York City had 11 inches.
This second fierce blast of winter weather is sapping fuel supplies in many regions in the US and sending prices for propane and natural gas to record highs.
About 3,000 flights were cancelled, with airports from Washington to Boston affected.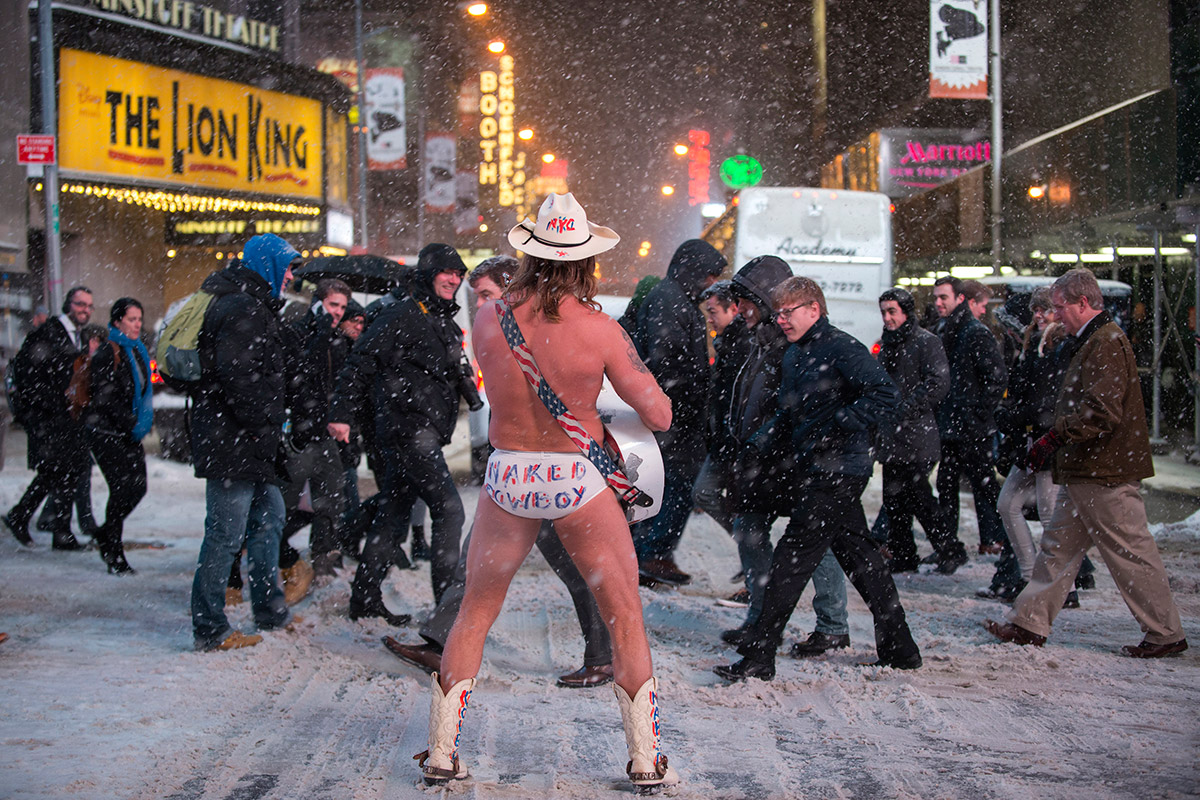 © Copyright IBTimes 2023. All rights reserved.