Futuristic racing game Wipeout may be returning to PlayStation consoles despite the closure of development studio Sony Liverpool earlier this year.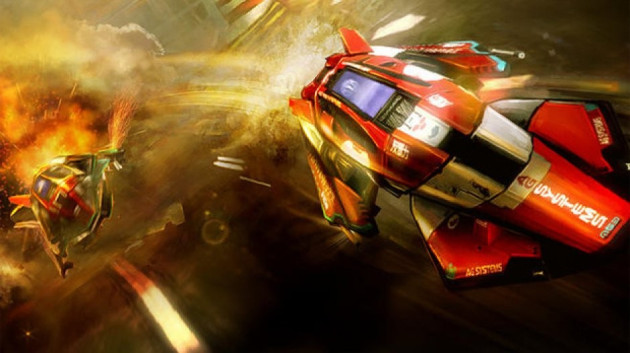 Messages have appeared on Wipeout's Facebook and Twitter pages, featuring the cryptic hint "WE ARE ALIVE." Fans have begun to speculate this could mean a new Wipeout game in the near future.
An additional post appeared on Wipeout's Facebook feed, assuring players that: "As you may be aware; Studio Liverpool shut its doors on the 22nd of August 2012. It was a very sad day - the end of an era and will never be forgotten.
"While we wait for news on the future of Wipeout, online play will continue to be supported and there will be plenty of Wipeout community events, giveaways and goodies to look forward to! Wipeout's passion will live on - Together we are stronger and together we will keep Wipeout alive."
Originally named Psygnosis, SCE Studio Liverpool was purchased by Sony in 1993 and continued to work on Wipeout games from its headquarters in Wavertree Technology Park, Liverpool, until it was closed in August of this year. The former studio was also renowned for its Destruction Derby and Formula One games, and, according to Eurogamer, was working on two PlayStation 4 launch titles at the time of its closure.
Details on these two games, as well as information on the future of the Wipeout series, remain scarce.