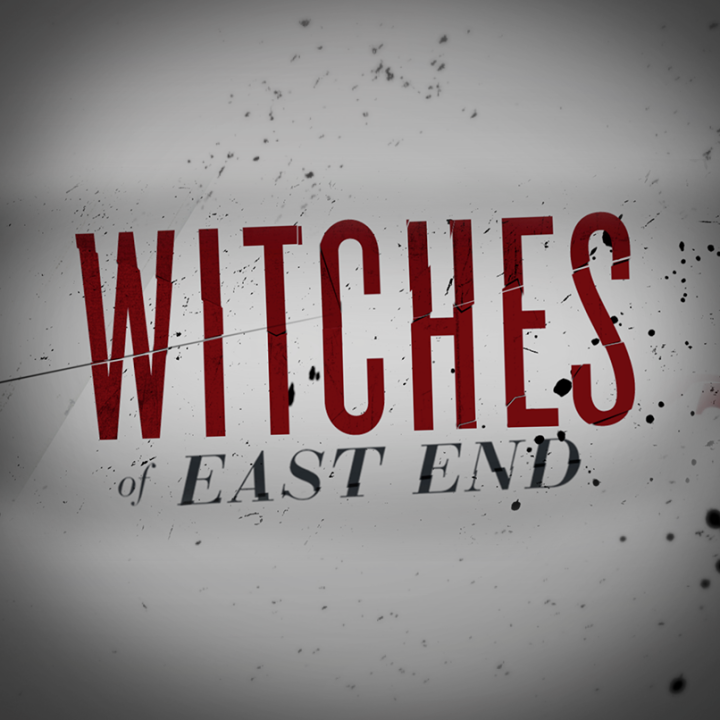 Witches Of East End's fans have expressed their outrage and disappointment after Lifetime cancelled the show after two seasons.
Madchen Amick, who plays Wendy Beauchamp in the supernatural drama, is hoping the series will be back for a renewal, after Deadline reported that the A&E series Longmire might be picked up for a fourth season through Netflix.
The 43-year-old actress shared a link on Twitter, which excited the show's fans.
Meanwhile, a petition has been started by a fan of the show, to renew it for a third season, which has garnered more than 68,000 signatures.
Channing Tatum, the husband of actress Jenna Dewan-Tatum who played Freya Beauchamp on the show, also signed the petition.
During an interview with Entertainment Weekly, the show's writer Melissa De La Cruz revealed that she approached the show's producers if they can renew the series.
"I have asked producers if there is no hope for the show, if I can weave in some of the cliffhangers from season two so I can resolve them and bring closure," she said. "I have an idea on how to do it, but we'll see. It's a legal issue so it might not be able to fly."