Witches of East End Season 2 Spoilers: What's Awaiting the Beauchamp Ladies?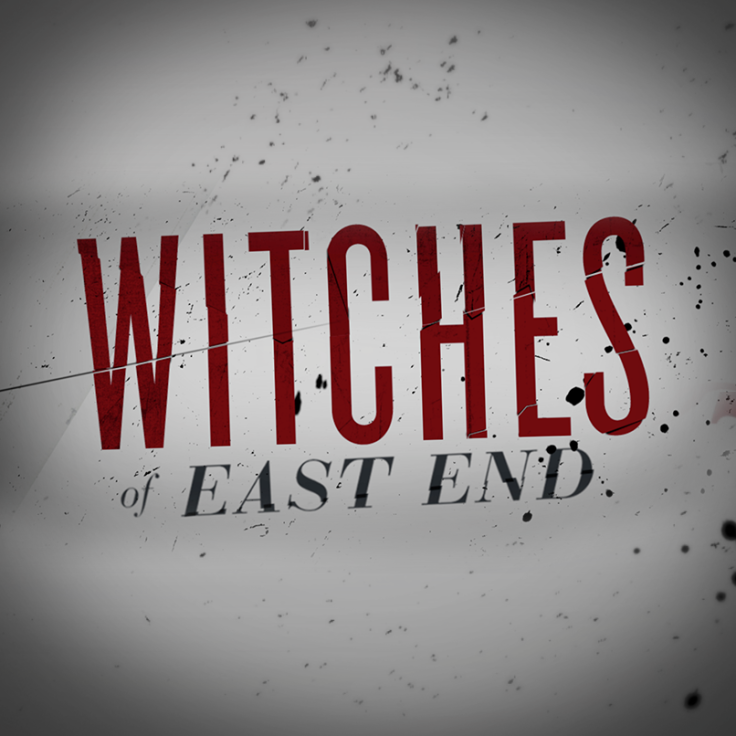 Witches of East End Season 2 is about to become even more darker and wild based on the latest promo released by Lifetime.
The 60-second clip is filled with dark moments including bleeding skulls, chains between teeth and more. It ends with a tagline that says "Darkness is rising" as a hooded figure stands on the street.
E! News recently revealed that a new character named Alex would appear on the series.
"When Lifetime's witchy drama returns for its second season, it's bringing our new favorite character with it. Not only is Alex ridiculously beautiful, confident, and intelligent—she also has a dark side. By night Alex transforms into kickass soldier who is proficient in any and all weapons. One piece of advice: Do not get on her bad side," the site said.
Meanwhile, Steven Berkoff will play King Nikolaus, the patriarch of the Beauchamp family, who allegedly rules Asgard with an iron – and corrupt – fist.
"He banished Joanna and Wendy centuries ago, telling them if they ever returned to Asgard that he would KILL them both. Now Nicholaus is in the picture things are bound to get VERY interesting," the show's Facebook post read.
Argentine American actor Ignacio Serricchio will be joining the show for Season 2 as well.
Witches of East End Season 2 will air on 6 July at 9 p.m. ET on Lifetime.
Check out the extended promo of the Witches of East End Season 2.
© Copyright IBTimes 2023. All rights reserved.