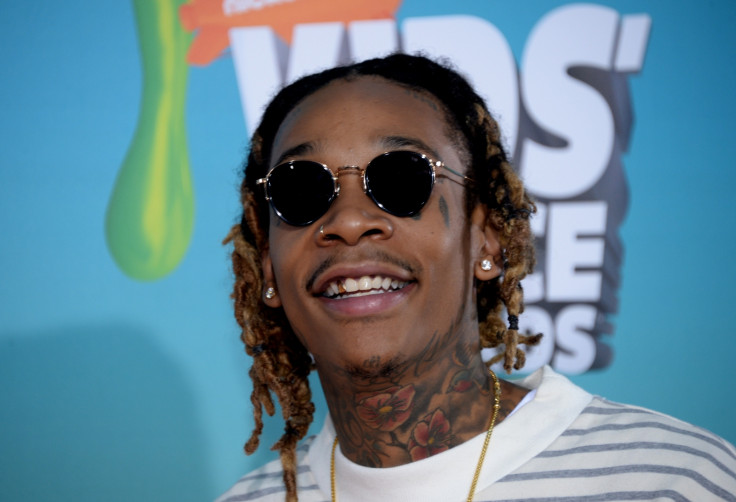 Wiz Khalifa has reached another milestone with his ballad See You Again. The Furious 7 soundtrack song has amassed two billion views on YouTube becoming only the second music video to do so.
See You Again, which features vocals from Charlie Puth, reached the two billion-mark on 4 September and sits just behind Psy's 2012 K-pop hit Gangnam Style, which has so far been watched 6.39 billion times.
Khalifa's chart-topping single was released in March 2015 as the official soundtrack for action film Furious 7, starring Vin Diesel and Dwayne Johnson. The song particularly touched the audience as it honoured the film's lead star Paul Walker, who died in a car accident in November 2013.
Other videos set to join Khalifa and Psy in the two billion club are Mark Ronson and Bruno Mars' 2014 hit Uptown Funk which is currently at 1.82 billion views, Justin Bieber's Sorry with 1.79 billion, Taylor Swift's 2014 single Blank Space with 1.74 billion and Adele's comeback hit Hello at 1.7 billion views. Swift, 26, also has a second single climbing the ranks with Shake It Off clocking up 1.63 billion plays.
The See You Again music video features scenes from the blockbuster film, including the famous final shot of Walker and Diesel driving off in different directions, interspersed with cuts of Khalifa and Puth.
Explaining how he came to record a song for Fast 7, Khalifa previously told Power 105.1's Breakfast Club: "Of course, it's personal but I definitely brought a lot of the movie into it. The theme of moving on and losing something.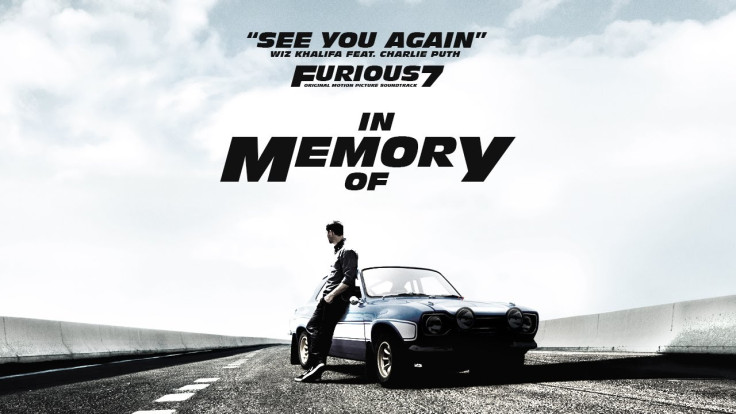 "The crazy thing about movie songs is you never know how it's going to end up. You never know what the final product is going to be. When I write one of my own songs, I'll write the verse, the hook, I'll sequence it and that's it. But with a movie song, they give you a lot of direction like: 'Write one verse, write a pre-hook, keep this here, change that etc.' There were three other people on the song before it was done. Three big names. I don't even want to say who it was because that's my song. They kicked them off, that's how movie songs work."
Wiz Khalifa, who celebrates his 28th birthday today (8 September), enjoyed a financial boost thanks to the success of See You Again. Forbes have ranked the rapper at number five on its annual hip hop cash kings list with estimated earnings of $24m (£17.9m).
Watch Wiz Khalifa's See You Again music video: