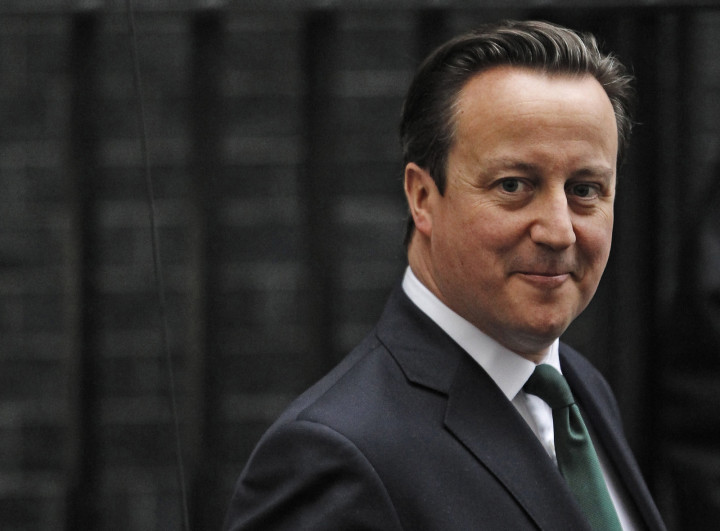 Britain has slipped down a global league table of women's representation in politics, placing it behind Madagascar and Kyrgyzstan, a report has revealed.
The Counting Women In coalition's study, titled Sex And Power 2014: Who Runs Britain?, highlighted that the UK has dropped to 65th place in less than 15 years.
In 2001, Britain ranked 33rd globally, plummeting to 62nd in 2010 and 65th this year.
This is significantly behind most of its European counterparts, with Spain in 11th place, Germany in 21st, Italy in 31st and France in 48th.
Rwanda topped the league table of women's representation in parliament, with 63.8% of seats in the lower house.
Recommending that all political parties take steps to increase the number of female candidates at all levels of elected office, Counting Women In stated that there had been a 3.5% fall in women leaders in UK local government in the last decade.
The group, which was formed by the Fawcett Society, the Hansard Society, the Electoral Reform Society, the Centre for Women and Democracy and Unlock Democracy in 2011, also recommended that the media should ensure coverage of politics includes women and their views.
The group campaigns for the equal presence of women at all levels of elected government in Britain.
Nan Sloane, director of the Centre for Women and Democracy and the author of the report, said: "If we really care about who has political power in this country we need to do something about the unrepresentative nature of our elected institutions.
"Along with other excluded groups women have already waited for generations for equal access to power, and we're still being asked to wait decades to achieve it. That's not good enough; we need real change now."
Despite David Cameron's push for a "fresh team" of women in last month's Cabinet reshuffle, women make up just 22.7% of Cabinet members and 22.6% of members of parliament. Around 18.8% of elected mayors and 13.1% of local authority leaders are female.
Katie Ghose, chief executive of the Electoral Reform Society, said: "At the tail-end of this parliament, we are still not much closer to seeing real gender equality in our politics.
"Despite a headline-grabbing reshuffle earlier this year, the Prime Minister failed to reach his own target of making a third of his ministers female.
"With Britain slipping three places to 65th in the world ranking of parliaments by female representation this year, patience is wearing thin."
Dr Eva Neitzert, deputy chief executive of the Fawcett Society, said: "Elections are a unique opportunity for parties to make a real improvement in the number of women MPs we have.
"We urge the parties to field more women candidates in safe and retirement seats to ensure women are represented equally in their party."
Dr Ruth Fox, director of the Hansard Society, said: "If the political parties, the government and the media are really serious about tackling this issue then the realistic, practical steps we have outlined could still be implemented in the coming months to improve the culture of politics and the general election campaign."