Contemporary women are tech-savvy and also adaptive to keeping up with the trend of gadget freaky world. Quite aptly, the tech market is devising gadgets solely focused at women.
Check out the top 10 classy gadgets that enhance a woman's wardrobe, besides making a style statement.
1.Power Bags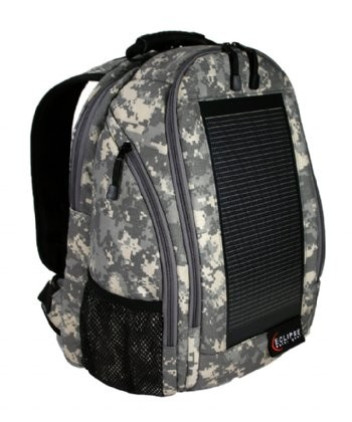 Cell phone, PDA and other portable devices be charged with the solar bags from Eclipse Solar Gear.
The gadgets get juice through a car charger-type cord, which draws power from a flexible solar panel.
2. Nintendo Lite Cooking Guide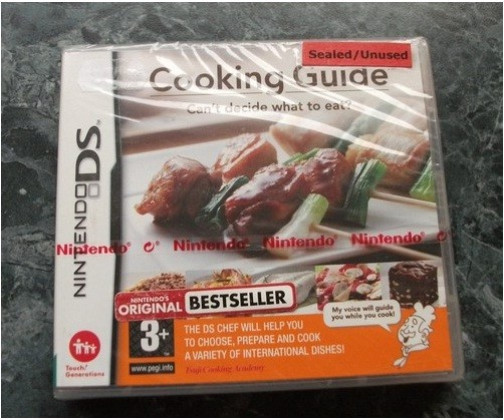 It is a perfect guide to master culinary skills. Over 245 cooking recipes from around 30 countries are available.
3. iPod Nano
An iPod Nano loaded with songs of her choice makes a perfect gift. There is no better way to celebrate the moment than with some soothing songs.
4. Nike FuelBand

FuelBand from Nike is a fitness tracking wristband. It snugly fits her wrist and enables common metric to track physical activities including running, walking and dancing through a sport-tested accelerometer and translates calories burnt for each activity into corresponding NikeFuel points.
5. Garmin's GPS-enabled Forerunner 405 Watch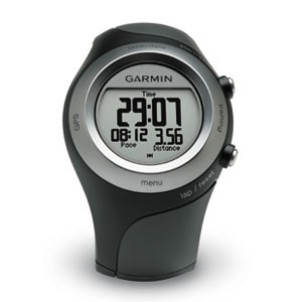 Forerunner 405 watch aids the wearer in tracking speed, distance, heart rate and location when running or bicycling. It is the first timepiece claiming to integrate GPS, touch technology and an online monitoring system in one piece.
6. Body Trainer Headset Kit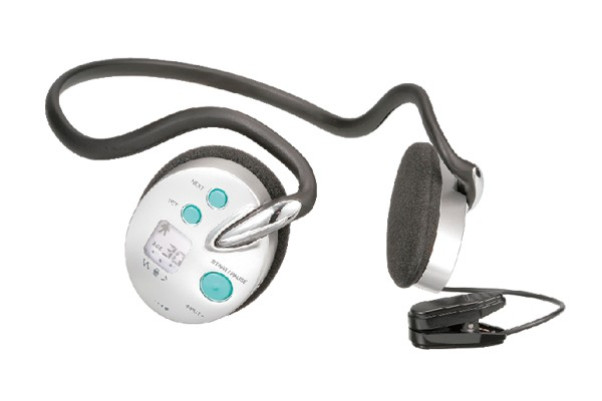 Stay fit and in shape with the body trainer headset kit from Sega Toys. Get trained with the headset voicing instructions on jogging, walking, and aerobics. Switch to your favourite tune by attaching the headphone to a music player even when you carry on with your routine exercises.
7. Trispecs Bluetooth Sunglasses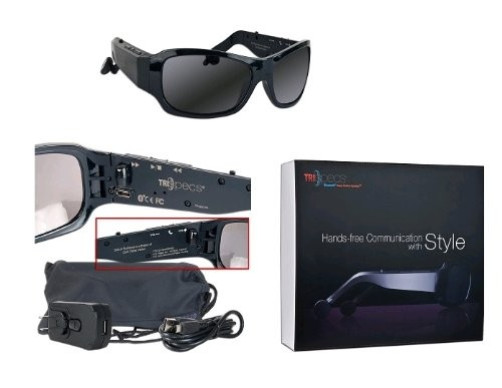 Sunglasses are women's favourite accessories that lift up the style statement like none. Trispecs multifunctional sunglasses come packed with wireless stereo headphones and Bluetooth functionalities that make her not only look and feel cool. One can play their favourite tune, answer the call and move around looking fashionable and cool.
8. Cupron Anti-Wrinkle Pillow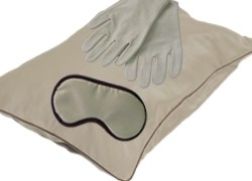 It is a pillow that irons out wrinkles over a short period of time using copper wire interlaced into the fabric. That's a perfect way to relieve those aging marks on her face.
9. Milagrow TabTop PC - World's Only TabTop PC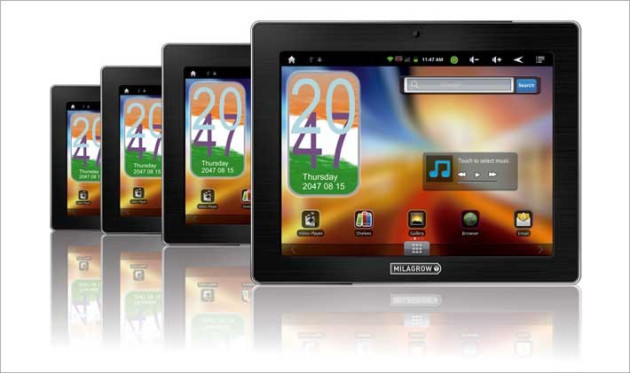 Milagrow introduced a special tablet device with customized UI, which it claims to be TabTop PC for women. It features a 7-inch A-grade LED backlit 4:3 screen, powered by a 1.2 GHz processor. It also adds a 512MB DDR3 RAM and 8 GB of internal storage expandable up to 32GB. The device is available in colours of pink, blue, grey and black.
10. Skullcandy Aviator Series Headphones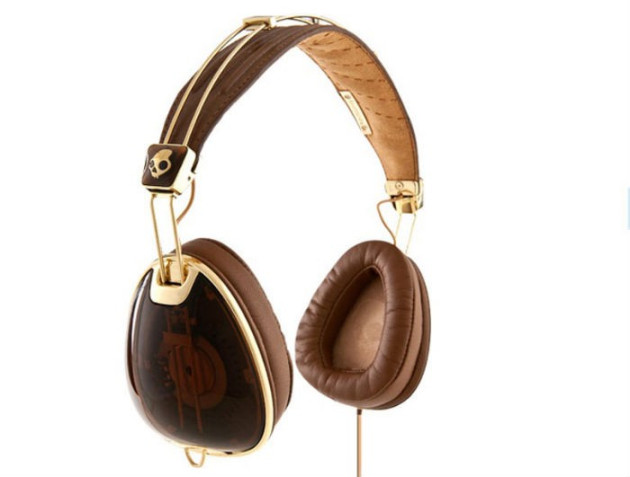 It is difficult to find great sounding headphones with good looks. Skullcandy, however, breaks that limitation with the Aviator series. The brown and gold headphones make a perfect fit and sound fantastic too.