Hundreds of thousands of women take to the streets of Washington DC in the name of women's rights on the first day of Donald Trump's presidency, in what is expected to be one of the largest demonstrations in American history.
Here is everything you need to know about the event.
When is it?
The rally begins at 10am on Saturday 21 January and the march will commence at 1.15pm. The event is not ticketed, so it is open for all to attend.
Where is it?
The starting point and rally will be the intersection of Independence Avenue and SW Third Street in Washington DC, near the US Capitol Building.
Why is the march taking place?
Organisers say the march is not specifically an anti-Trump demonstration but rather a stand on social justice and human rights which have been threatened in America in recent months.
"The rhetoric of the past election cycle has insulted, demonised, and threatened many of us – immigrants of all statuses, Muslims and those of diverse religious faiths, people who identify as LGBTQIA, native people, black and brown people, people with disabilities, survivors of sexual assault – and our communities are hurting and scared," the organisers stated.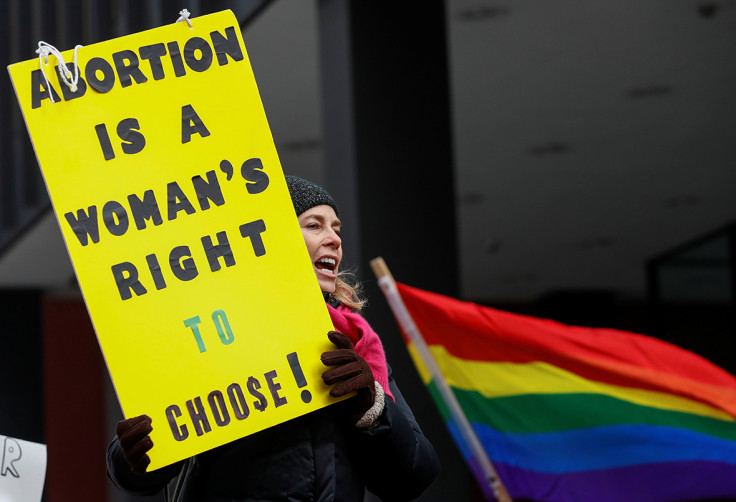 "In the spirit of democracy and honoring the champions of human rights, dignity, and justice who have come before us, we join in diversity to show our presence in numbers too great to ignore. The Women's March on Washington will send a bold message to our new government on their first day in office, and to the world that women's rights are human rights."
There are hundreds of sister rallies planned around the world, including London.
Who is scheduled to speak?
Below is the full list of speakers at the Women's March on Washington;
Cecile Richards, president, Planned Parenthood Federation of America
Erika Andiola, activist
Ilyasah Shabazz, activist
J. Bob Alotta, activist and filmmaker
Janet Mock, activist, writer, and television host
LaDonna Harris, activist
Maryum Ali, activist
Melanie Campbell, activist
Rabbi Sharon Brous
Rhea Suh, activist
Sister Simone Campbell, attorney
Sophie Cruz, activist
Zahra Billoo, activist
America Ferrera, actress
Angela Davis, activist, scholar, author
Gloria Steinem, activist
Ashley Judd, actress and activist
Scarlett Johansson, actress
Melissa Harris-Perry, television host
Michael Moore, filmmaker
Amanda Nguyen, activist
Randi Weingarten, attorney
Van Jones, television host
George Gresham, activist
Mothers of the Movement (Sybrina Fulton, Lucia McBath, Maria Hamilton, Gwen Carr — activists)
Hina Naveed, activist
Judith Le Blanc (Caddo), activist
Kristin Rowe-Finkbeiner, author and activist
Aida Hurtado, psychologist
Melissa Mays, activist
Raquel Willis, activist and writer
Rosyln Brock, activist
Sister Ieasha Prime, activist
The Honorable Muriel Bowser, mayor of Washington, D.C.
Ai-jen Poo, activist
Wendy Carrillo, activist
Dr. Cynthia Hale, pastor
Tamika Mallory, Carmen Perez, Linda Sarsour, Bob Bland, Women's March co-chairs