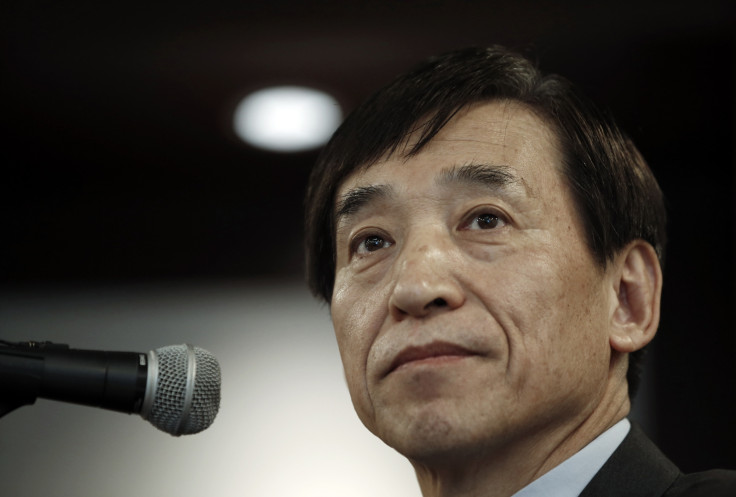 The South Korean central bank cut interest rates to a record low of 1.75% on March 12 in a surprise move.
The bank's first cut in five months sparked a wave of activity on Asian stock exchanges, which pulled away from the seven-week low of the previous session.
The Korean central bank moved after a number of other regional players made similar cuts in recent months.
The bank's governor Lee Ju-yeol said the rate cut was not supported by the entire board in a vote, with two board members voting against the measure.
"Interest rates were lowered after looking at the current situation. We saw that the economy was not growing as much as thought and that inflation would be lower than expected," he told a news conference.
More needed to be done to boost the economic recovery in Korea, he said, adding that fluctuating oil prices and the prospect that the US Federal Reserve would raise interest rates had slowed Korea's economic growth.
China, Thailand and India have cut interest rates this year, as policymakers attempt to ease monetary policy and stop their economies falling into deflation.
The cut could also be a response to the relative strength of the won, which has hurt South Korean exporters. The won hit a one and an 18-month low against the dollar after the interest rate move was announced. The currency was trading at 1.124 against the dollar on Thursday morning in London.