Swedish mixed martial arts fighter Madeleine Vall has confirmed that she would play the role of Amazon warrior Egeria in the standalone Wonder Woman movie. The stunt actress posted images on Instagram suggesting that she had completed filming her short role in the film that stars Gal Gadot as Wonder Woman along with other Amazon actors like Robin Wright and Chris Pyne.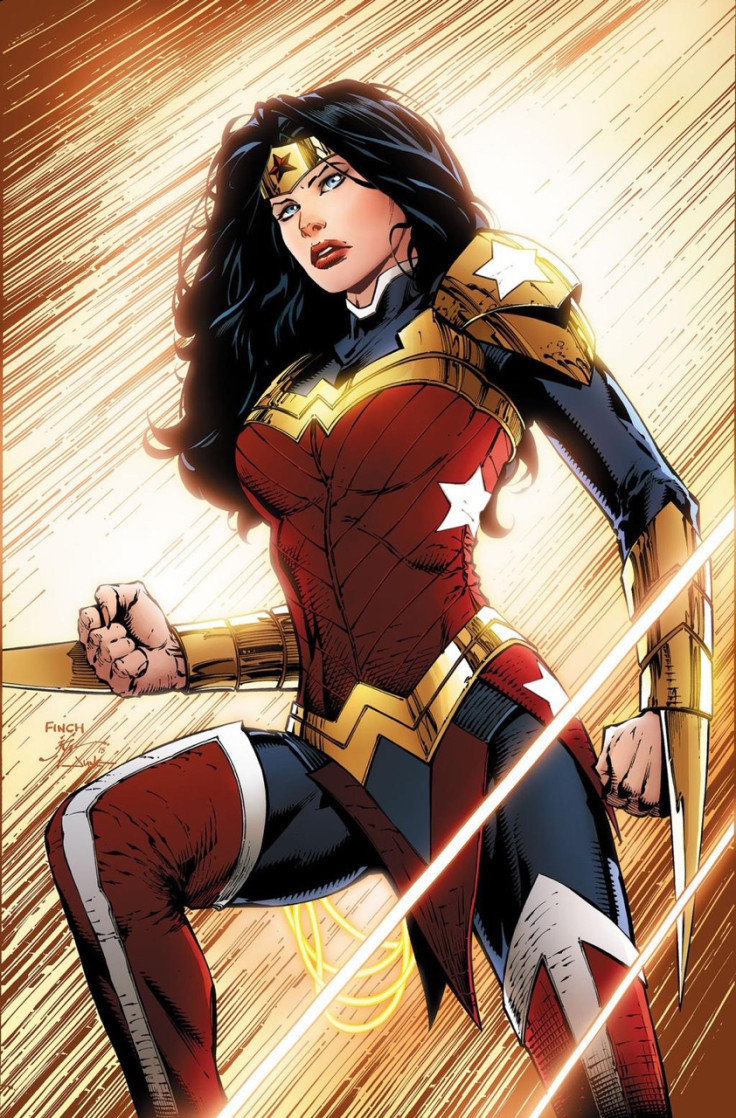 Directed by Patty Jenkins of Monster fame, filming for the DC movie recently concluded and it is in the post-production stage. Vall posted a couple of photos on her social media account. The first is a shot of Wonder Woman from the comics along with the caption, "Madde Vall has just come home after [filming] Wonder Woman in which she plays a small role as an Amazon warrior 'Egeria'," the post's English version read.
She also hinted that the Wonder Woman venture is a high-budget project and that it stars, "Gal Gadot (Wonder Woman), Robin Wright (Antiope), Connie Nielsen (Hippolyta), Chris Pine (Steve Trevor) and Norwegian Lisa Loven Kongsli, known from the Tourist (2014)," in lead roles.
Another post showed the fighter-turned-actress against a scenic backdrop in Italy. She captioned the image, "Last day, last location of shooting...Miss you guys."
In the DC comics, Egeria happens to be the First Captain of the Guard in the Amazon army, who gave her life to defending Dooms Doorway. In the cinematic version that follows the adventures of Diana Prince played by Gadot, Egeria may – or may not – serve as an antagonist. The producers are tight-lipped about the plot details of the film, but it seems like the storyline could be based during the First World War era.
Irrespective of the battles Amazon warriors fight in the movie, Gal Gadot as Wonder Woman in the female-fronted standalone project has great responsibilities to shoulder, especially setting the stage for DCEU's future movies such as Justice League.
Wonder Woman is slated to release in theatres on 2 June 2017.