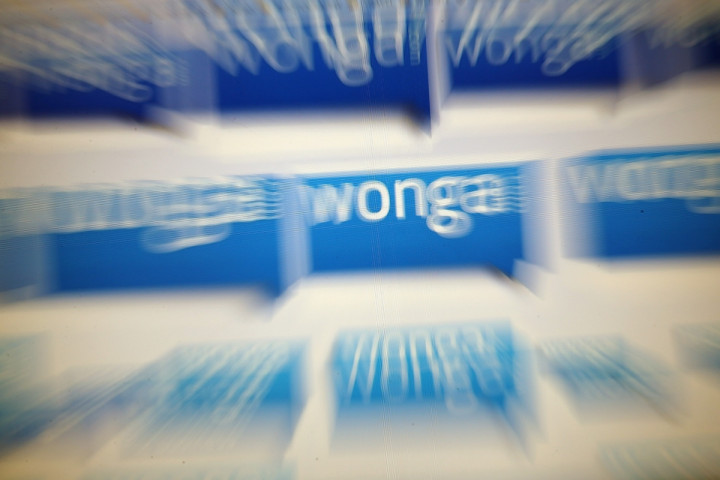 The Financial Conduct Authority is forcing Britain's biggest payday lending company Wonga to pay £2.6m to around 45,000 customers for using fake lawyers in dodgy debt collection practices.
Regulators said Wonga was found to have sent letters to customers in arrears from non-existent law firms, threatening legal action.
In some instances Wonga also added charges to customers' accounts to cover the cost of sending the letters.
Wonga made an agreement settlement with the FCA adding that the fake legal tactic ended four years ago.
"Wonga's misconduct was very serious because it had the effect of exacerbating an already difficult situation for customers in arrears," said Clive Adamson, director of supervision at the FCA.
"We are pleased that Wonga has been working with us to put matters right for its customers and to ensure that these historical practices are truly a thing of the past.
"The FCA expects firms to pay particular attention to fair treatment of those who have difficulty in meeting their loan repayments."
Payday lending is a controversial industry: sky-high interest rates and punitive extra costs are considered to be legal loan sharking by critics.
The UK payday lending sector is worth £2bn ($3bn, €2.3bn) in the UK. Its value has doubled since 2008/2009.
Current figures show that this corresponds to between 7.4 and 8.2 million new loans.
Despite these loans being described as one-off short term loans, costing an average £25 per £100 for 30 days, up to half of payday lenders' revenue comes from loans that are rolled over or refinanced.
Interest rates on the short term loans can reach highly inflated levels.
Wonga's representative APR on a loan is at 5,853%, according to its website, which is now temporarily unavailable after the regulatory announcement was made.

What Happened?
The FCA said that Wonga sent letters threatening legal action to customers who were behind on their bill payments.
The watchdog said Wonga sent communications to customers in arrears under the names "Chainey, D'Amato & Shannon" and "Barker and Lowe Legal Recoveries", leading customers to believe that their outstanding debt had been passed to a law firm, or other third party.
Further legal action was threatened if the debt was not repaid.
"In fact, neither Chainey D'Amato & Shannon nor Barker & Lowe existed and Wonga was using this tactic to maximise collections by piling the pressure on customers," said the FCA.
The Compensation Scheme
Following the agreement with the FCA, Wonga has to "identify and pay redress to all affected customers".
While some customers will receive cash, others will likely have their outstanding balance reduced.
Meanwhile, the FCA has appointed a skilled person to oversee the process and ensure that affected customers get what they are owed.
"The process will start by mid-July with compensation likely to be paid from the end of July. It is thought that up to 45,000 customers could receive, between them, a total of over £2.6m in compensation," added the watchdog.
"In April 2014, Wonga also reported to the FCA that it had discovered system errors relating to the calculation of the amount owing on customer accounts where fees, balance adjustments or the timing used to calculate interest were not consistently applied.
"Customers do not need to take any action: Wonga will be contacting those that have been affected by these issues shortly."