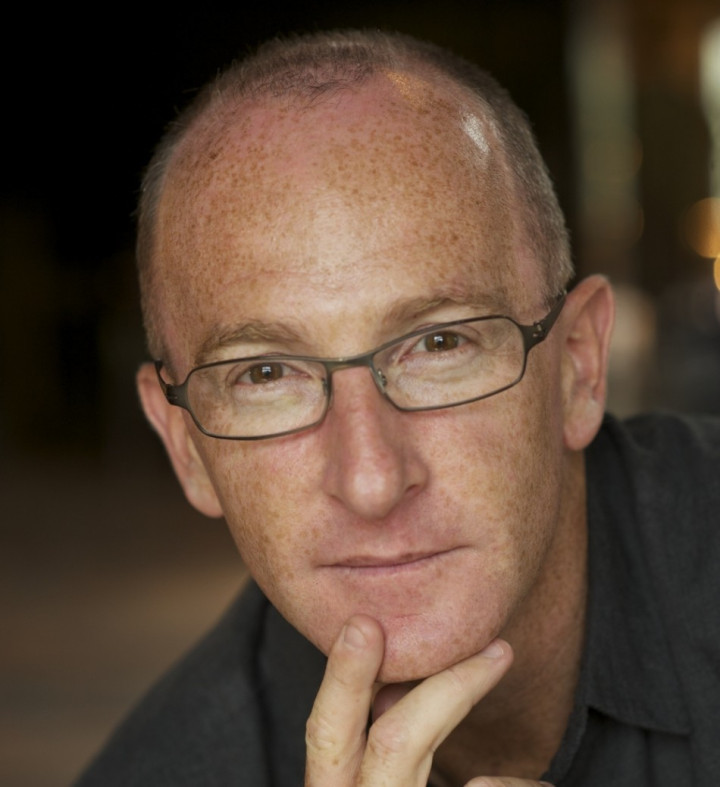 Controversial payday lender Wonga continues its managerial merry-go-round as chairman Errol Damelin steps down from his post.
Damelin follows in the footsteps of former CEO Niall Wass who resigned from his position at the end of May after just six months at the helm.
Damelin, who was one of the founders of the payday lender in 2006, was Wass' predecessor as CEO, but stepped down in November as he wanted to remove himself from the day-to-day running of the company to sit as chairman.
Now he has stepped back from the company completely, with Wonga saying that he wanted to start "working on new business ventures".
A statement from Wonga says that Damelin had informed the firm of his intentions to leave when he ceased his role as CEO, but agreed to stay with it in some capacity to ensure a smooth managerial transition.
"He is now happy that the migration to a senior team suited to running a large and regulated financial services business is well underway and sufficiently advanced for him to step aside," a statement from Wonga read.
His fellow board members were quick to heap praise on him with Sonali de Rycker of Accel Partners, a growth equity firm, praising what he has achieved.
"It's rare to create and run a business of such scale and instant recognition. Errol's vision and passion made it possible and we thank him for creating a very significant base that we'll continue to build upon," said de Rycker.
The South African-born entrepreneur leaves Wonga, which charges 5,853% APR interest, at a crucial time in its existence as 'pay-day' lenders struggle to comply with an incoming law from the Financial Conduct Authority which will see a cap on the cost of credit.