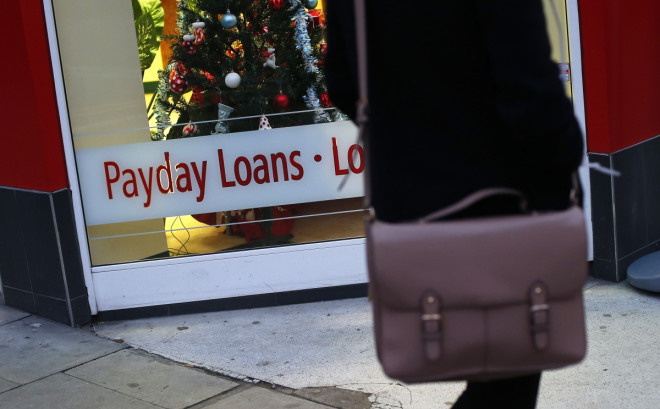 Thirteen percent of UK citizens are concealing debts from their partners, a new survey has found.
The report found that 5.4 million British people have debts which they haven't told their partner about.
Londoners are those most likely to keep their debts from their other halves. In the capital, a quarter of those in relationships owe money their partners don't know about, whereas in Wales the figure is just 7%.
Forty six percent of respondents secretly owe more than £2,500, with 24% owing more than £5,000.
It appears the problem is most prevalent among young people. Twenty five percent of those aged between 25 and 34 have secret debts, compared to 6.7% of over-55s.
The debts include money owed to friends and family, credit card debt, personal and payday loans.
Ian Williams, a spokesperson for the Debt Advisory Centre, which conducted the survey, told IBTimes UK: "The biggest single reason our clients say they got into trouble is 'over commitment' – ie they've overspent.
"The next biggest reasons, in descending order, are increased living costs such as utilities or fuel costs rising or life changes that have acted as a trigger, such as loss of overtime or earnings, relationship breakdown or unemployment.
"A key concern for clients is whether people will find out they are on a debt solution – and in many cases there's no need for anybody else to know.
"It is very common for people to conceal borrowings, especially if they are struggling to repay it all. In fact, in some cases when clients speak to one of our debt advisors we can often be the first people they've told about their debt problem."