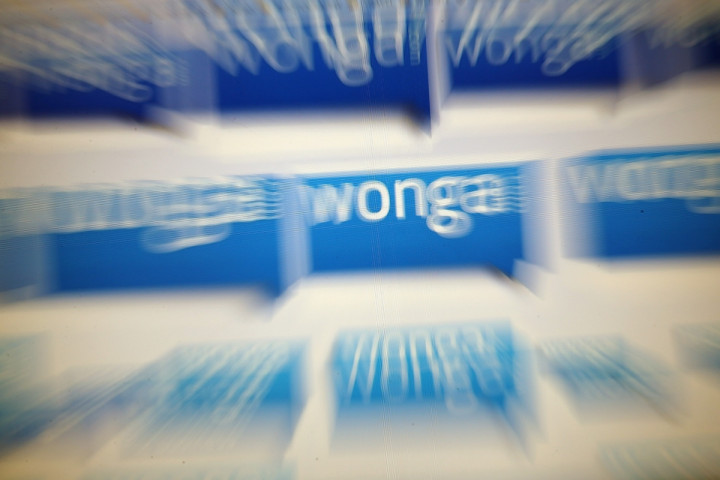 A government regulator has claimed that payday lenders are bumping up the cost for people borrowing money from the short-term loan firms due to the absence of competition within the market.
According to the Competition and Markets Authority (CMA), a typical customer could save between £30 ($50.26, €37.15) and £60 per year, if the market were more competitive.
The group's indicative estimates suggest that total savings for UK customers from greater competition could be more than £45m a year, relative to total revenue earned by payday lenders of around £1.1bn.
"If you need to take out a payday loan because money is tight, you certainly shouldn't have to pay more than is necessary," said Simon Polito, chairman of the payday lending investigation group and CMA Deputy Panel Chair.
"While the average income of payday lending customers is similar to that of the overall population, their access to other credit options is often limited when they are taking out a payday loan and in some cases those borrowers paying the extra costs are the ones who can afford it the least."
Payday lending is a controversial industry. Its sky-high interest rates and punitive extra costs are considered to be legal loan sharking by critics.
The CMA also found that that 40% of new online borrowers take out their first loan with a lender via a lead generator.
But the regulator explained the way in which these companies earn their money – by selling customer applications to the highest bidder – is often not made clear on their websites and some customers are unaware that these companies are not actually providing the loan.
The CMA also estimated that in 2012 there were around 1.8 million payday loan customers in the UK, taking out approximately 10.2 million loans, worth £2.8bn.
These figures represented a 35 to 50% increase on the preceding financial year – depending on the way in which the size of the market is measured – though more recent data indicates that this rate of growth has reduced substantially in 2013.
The CMA has said it will now look at potential ways to increase price competition, including the establishment of an independent price comparison website, clearer upfront disclosure of borrowing costs if a loan is not paid back in full and on time, as well as requiring greater transparency about the role played by lead generators.
These measures would work alongside changes already being made by the Financial Conduct Authority (FCA), the regulator for consumer credit.