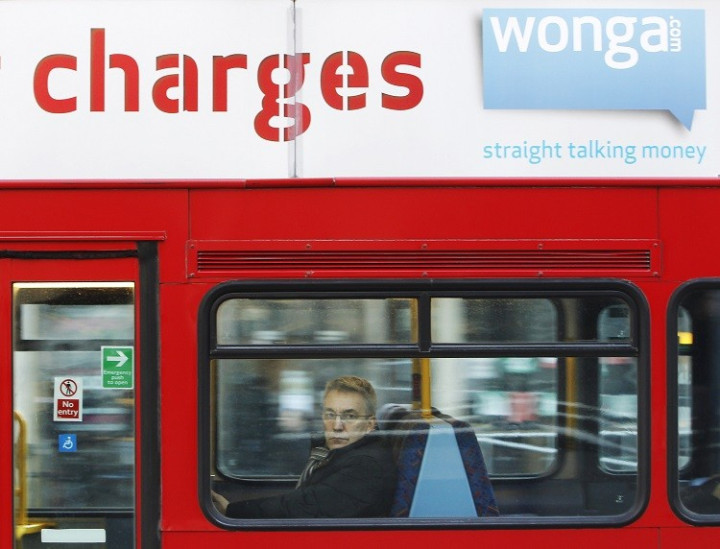 Controversial payday lender Wonga made over £1m a week in profit during 2012, as the UK economy floundered around it.
Britain's payday lending industry has come under fierce criticism for offering staggeringly high interest rates on short-term loans in a time of economic downturn, when households are desperate for cash as incomes decline sharply.
The sector is being investigated by the Competition Commission after it was referred by the Office of Fair Trading, which said payday lending has "deep-rooted" problems.
Wonga's net profit for 2012 rose 36% on the year to £62.5m (€73,8bn, $97.2bn). Its total lending rocketed 68% to £1.2bn over the same period.
"We are meeting a mainstream demand for small, short-term loans in a digital, transparent, flexible and responsible way," said Errol Damelin, founder and chief executive of Wonga, unveiling the firm's results.
"We are also one of Britain's most successful technology businesses. From a start-up just six years ago, we now employ over 500 people on several continents."
Many critics, including Labour's anti-payday lending campaigner Stella Creasy MP and the Church of England, have voiciferously opposed the emerging industry which can see annual interest rates run into the thousands.
The industry defends itself saying they are forced by law to publish their annual interest rates, even though the loans are only ever short-term, never often exceeding a month's duration.
They also say they provide a valuable service to people who need to quickly improve their cash flow, because the traditional bank lending process can be lengthy and bureaucratic.
"Wonga-bashing isn't working. Wonga's profits of more than a million pounds a week make it clear that the campaign for affordable short-term credit is losing, while Wonga is winning," said Mathew Lawrence, research fellow at the Institute for Public Policy Research.
"What opponents of high cost credit should focus on instead is how to support the growth of an affordable short-term credit alternative that can match the payday lending industry for innovation and customer service, without the bad lending practices and rip-off costs.
"While we wait for the Competition Commission's review of the payday lending industry, it's vital that people struggling to make ends meet have other alternatives."
Wonga boss Damelin had been told by the Archbishop of Canterbury, Justin Welby, that the Church of England is "trying to compete you out of existence" by setting up rival credit unions that lend at cheaper rates to those in need of money.
Damelin brushed off the assault, saying Welby "is clearly an exceptional individual and someone who understands the power of innovation."
"On the competition point, we always welcome fresh approaches that give people a fuller set of alternatives to solve their financial challenges. I'm all for better consumer choice," said Damelin.