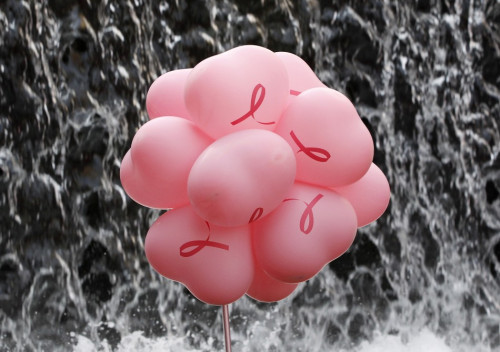 An urgent implementation of efficient prevention strategies and not just treatment facilities is needed to curb cancer, says a new report.
The World Cancer Report 2014 released by the cancer wing of World Health organization (WHO), the International Agency for Research on Cancer (IARC), warns that the alarming pace of growing cancer burden demands the need for its prevention.
"Despite exciting advances, this Report shows that we cannot treat our way out of the cancer problem," Dr Christopher Wild, director of IARC and co-editor of the report, said in a statement.
"More commitment to prevention and early detection is desperately needed in order to complement improved treatments and address the alarming rise in cancer burden globally."
Published a day before the World cancer Day 2014, which falls on 4 February, the report calls for governments' intervention in setting up screen-and-treat programmes for early detection.
Such primitive preventive measure has been successfully implemented in India and Costa Rica.
"Governments must show political commitment to progressively step up the implementation of high-quality screening and early detection programmes, which are an investment rather than a cost," Dr Bernard W. Stewart, co-editor of the report, said.
According to the report, which describes multiple aspects of cancer research and control, adequate legislation is further required to reduce exposure risk to carcinogenic agents.
"In low and middle-income countries, it is critical that governments commit to enforcing regulatory measures to protect their populations and implement cancer prevention plans," Dr Stewart added.
He explained how WHO's Framework Convention on Tobacco Control through taxes, advertising restrictions, and other regulations has been critical in discouraging the use of tobacco.
The report seeks attention towards such legislations in other areas, including alcohol and sugar-sweetened beverages, and in limiting exposure to environmental carcinogenic risks.