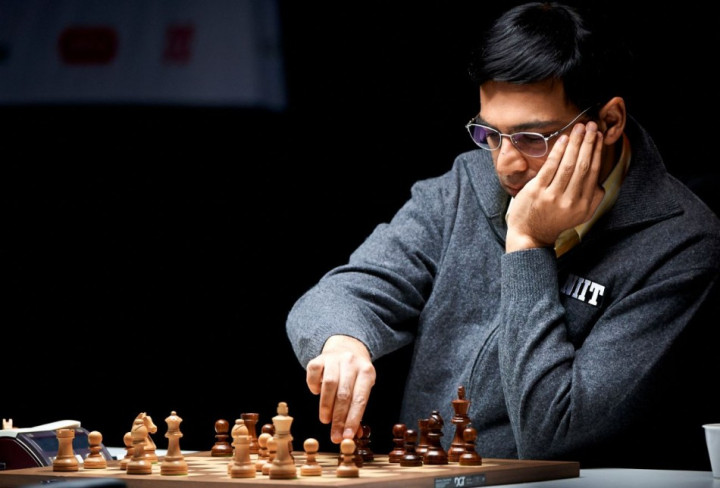 Round 11 of the 2014 World Chess Championship between reigning champion Magnus Carlsen and Viswanathan Anand will take place at the Main Media Center in Sochi on Sunday.
Where to Watch Live
Play starts at 12pm GMT. Live coverage of game 11 will be available on the official FIDE website.
Overview
Carlsen is just one win away from winning the World Chess Championship for the second year in a row. The Norwegian still leads 5.5-4.5 with two more games remaining in this year's tournament in Sochi.
The World No 1 will be playing with white pieces and has a fair advantage to seal the title on Sunday. Anand needs to avoid defeat and win the final game in order to level the score. The Indian chess Grandmaster had a very good chance to win the previous round on Friday.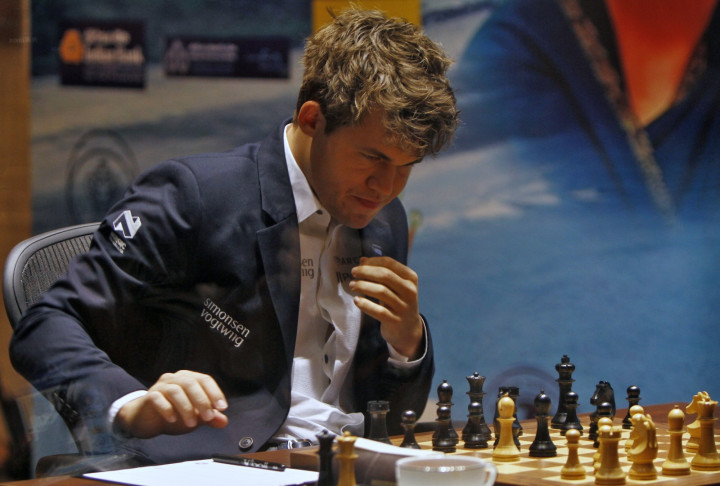 However, Carlsen managed to hold his position while playing black in game 10 and pushed for a draw. Anand did try to put early pressure on the defending champion and had the game in his favour.
But the 44-year-old was unable to convert the game into a win as both players agreed to a draw after the 32nd move. No player has won with black in the 2014 World Chess Championship and the odds do not favour Anand to win game 11.
The five-time world champions' experience could come prove vital and with the rest day on Saturday, Anand could push for a win in the 11th round.
What They Say
Magnus Carlsen: "It is not the worst situation to be in right now. I haven't had too many interesting positions with black. But we had a good game today."
Viswanathan Anand: "I know I have to play. We know the score and the situation. But I am still there."
What Experts Say
Susan Polgar: "The fans need to consider Anand's position before criticizing for not going 'nuts' during the game. If he risks too much and loses, the match is basically over. Not an easy position or decision to make. It is easy for many fans at home with computer engines and nothing at stake to scream for him to go 'nuts'."